Clarke Peters Regrets Judging Chadwick Boseman On 'Da 5 Bloods' Set
KEY POINTS
Clarke Peters thought the success of "Black Panther" went to Chadwick Boseman's head
Peters was emotional looking back at his first impression of Boseman on the set of "Da 5 Bloods"
The "Black Panther" star decided to keep his illness private partly because of his mom
Clarke Peters got emotional when he recalled his not-so-good first impression of Chadwick Boseman after learning that he was battling cancer when they were filming "Da 5 Bloods" together.
Boseman succumbed to colon cancer on Aug. 28 after battling the illness for four years. He kept his battle with cancer a secret and Peters was among those who quickly judged the "Black Panther" star after they met on the set of "Da 5 Bloods." The "John Wick" star was very emotional when he talked about the late actor in his recent virtual interview with "Good Morning America."
"I have to say with a little bit of regret that I probably wasn't the most altruistic in that environment, but hindsight teaches us a lot of things," Peters said.
"What I'm addressing is basically, my wife asked what Chadwick was like. I was really excited to work with him. I said, 'I think he's a little bit precious.' And she said, 'Why?' And I said, 'Because he's surrounded by people who are fawning over him.'"
Peters saw a Chinese practitioner massaging Boseman's back when he walked off on set. He also noticed another lady massaging his feet and his girlfriend holding his hand. He thought the success of "Black Panther" went on Boseman's head.
"And I'm thinking maybe the Black Panther thing went to his head," he continued.
"I regret even having those thoughts because they were really looking after him," he added sounding very emotional while holding back his tears.
The hosts comforted Peters reminding him that no one knew Boseman had colon cancer at the time.
Spike Lee, who directed Boseman and Peter's movie, was also not aware of his condition. In fact, he never suspected that something was wrong with Boseman.
"I never, ever suspected that anything was wrong. No one knew he was going through treatment, chemotherapy," Lee said as quoted by People.
Only a few people were aware of Boseman's health condition when he was still alive. According to his longtime agent Michael Greene of Greene & Associates Talent Agency, the "Marshall" star decided to keep it a secret partly because of how his mom Carolyn brought him up.
"[She] always taught him not to have people fuss over him," Greene explained.
"He also felt in this business that people trip out about things, and he was a very, very private person."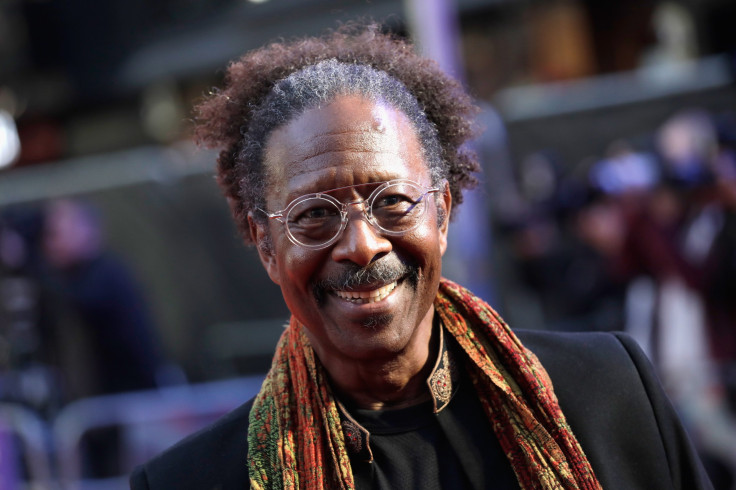 © Copyright IBTimes 2023. All rights reserved.
FOLLOW MORE IBT NEWS ON THE BELOW CHANNELS