Is 'Class' Canceled Or Renewed? Patrick Ness Exits 'Doctor Who' Spinoff
"Class" is no longer is session for Patrick Ness. After the Season 1 finale aired on BBC America, the showrunner revealed that he will not return to the "Doctor Who" spinoff even if the series is renewed for Season 2. However, Ness admitted that there is only "a faint hope" that the sci-fi show will avoid being canceled.
In a series of tweets, Ness explained that the series has not been canceled or renewed yet, but he has decided to leave the show, which focused on Coal Hill School. The educational institution was often visited by the Doctor and his TARDIS, thus creating an epicenter for alien activity. After writing all eight episodes of the first season, Ness has opted to exit the teen drama.
"I decided awhile back that, with unbelievable regret, I won't be writing any more Class, even if a Season 2 moves ahead," Ness announced on Twitter Sunday. "It has been the MOST amazing experience. I loved it, and I am so proud of the show and what we made. My heart just bursts with happy."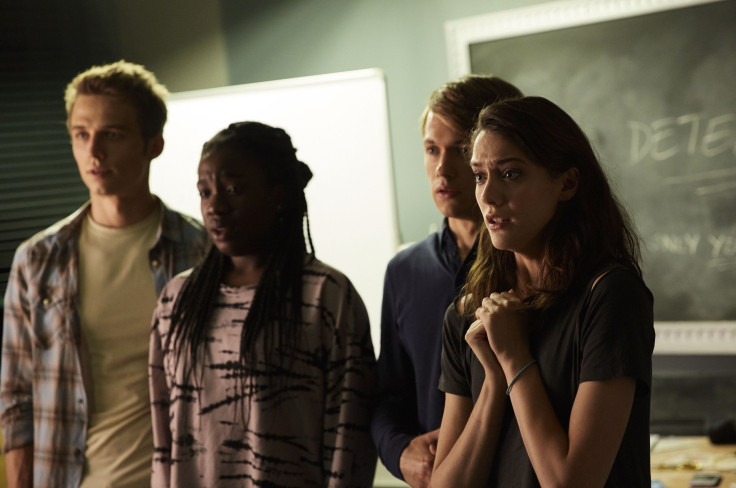 It seems BBC One's refusal to schedule Season 2 played a part in the decision. "But we should be filming right now. With the new cycles of 'Who,' we'd pretty much need to be to be on the air before even 2019. But we're not," he explained. "And that's just TV and how it goes! Not even the littlest bit bitter. What an amazing experience."
READ: 6 Women Who Could Be "Doctor Who"
The YA author continued, "I remain baffled by the [scheduling] decisions of BBC1, which were odd for a critically-acclaimed show. But again, I'm so grateful for the chance!"
Though he might be replaced, Ness knows that Season 2 isn't a guarantee. He admitted that "Class" doesn't have a great chance of being renewed, but there is still a chance. "If I'm honest, a Season 2 has been a faint hope, but it's a fact that BBC America LOVES the show, so who know? If so, I wish them wings!" he wrote. "I'm super-super sad and I fought hard to be making it right now, trust me! I'm a feisty little mofo [sic]."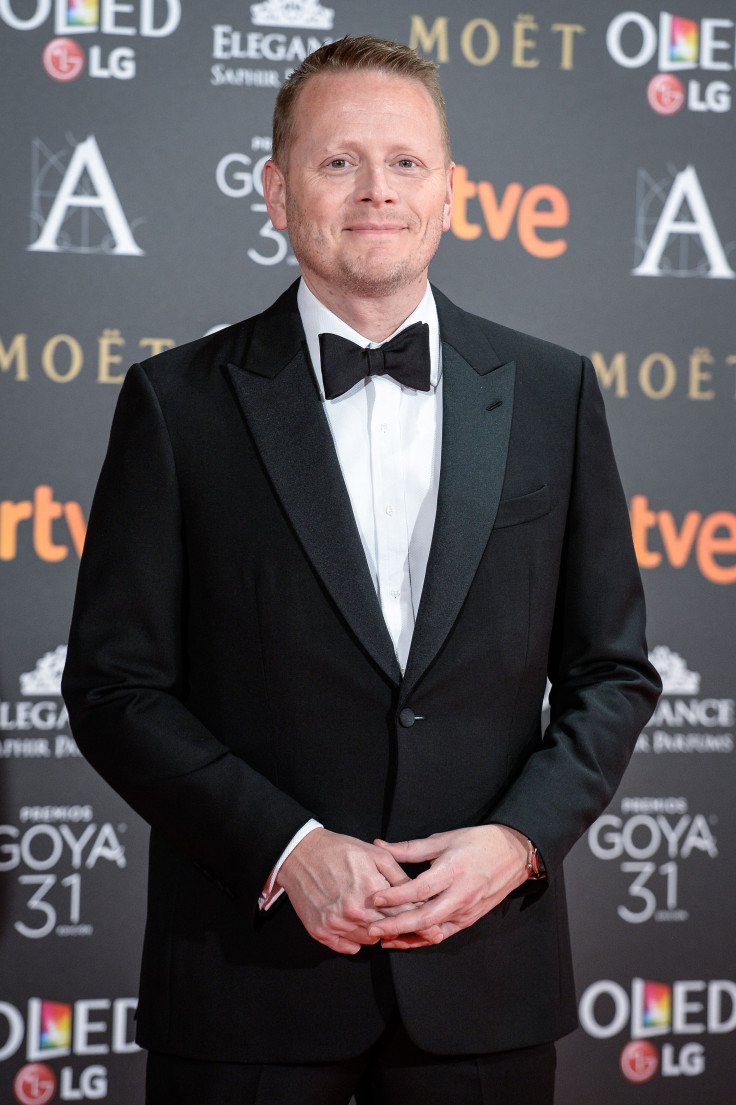 While BBC America supports the show, the ratings are really what gets a show renewed. In the U.S., only about 280,000 viewers tune in for "Class" each week. It loses about two thirds of the "Doctor Who" audience, which averages over 650,000 each week. In the UK, the ratings are similarly unimpressive. "Class" Season 2 seems pretty unlikely at this point, but the series has not officially been canceled.
Ness apparently had big plans for "Class" Season 2. "(And if I HAD got a 2nd season: weeping angel civil war & PLANET, Quill has a dangerous son, Charlie & Matteusz shirtless wood chopping...)" he teased.
The executive producer already has another gig. Deadline reports Ness will be adapting George Saunders' short story "Home," originally published in the New Yorker, into a movie. The feature film follows a veteran's struggle returning home from war to his broken family. Tobey Maguire will star.
Ness also recently adapted his YA trilogy "Chaos Walking," a story about a dystopian world where everyone can hear each other's thoughts, into a movie that Doug Liman will direct. Tom Holland ("Spider-Man: Homecoming") and Daisy Ridley ("Star Wars: The Last Jedi") will star.
© Copyright IBTimes 2023. All rights reserved.