Meet The 'Class' Students; 'Doctor Who' Spinoff Cast Reveals Character Details At NYCC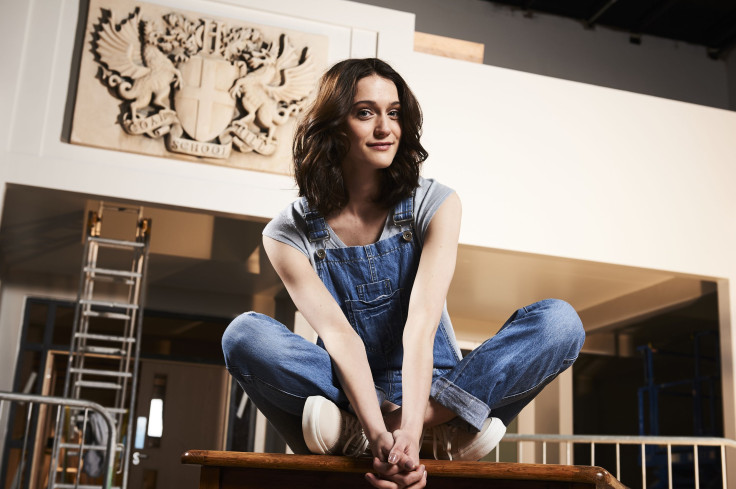 It's time for Whovians to go back to school. The cast and writers of BBC America's "Class" visited New York Comic Con on Friday to dish about the new sci-fi series. The "Doctor Who" spinoff will focus on the teens at Coal Hill School, the learning institution that's often visited by the TARDIS. It seems so many appointments with the Doctor has made it an epicenter for alien activity, and it's up to these teenagers to stop threatening creatures. The cast revealed a little about who these alien-fighting students really are.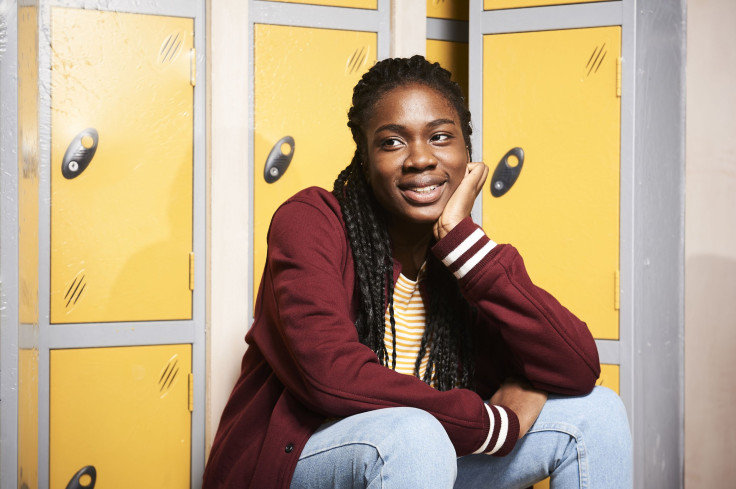 Tanya (Vivian Oparah) is younger than her classmates. The brainiac was moved up in school, despite being three years younger. "She just wants to make friends, but as opposed to being shy, she gets defensive. So she's got a wall built up," Oparah told the audience at Madison Square Garden. "Once that wall comes down, she will love you, and she will care for you. And it's lovely to see that progression through the series."
She'll also be the blunt one. "Tanya has this childlike tendency to say the truth. She's just brutally honest at points, and it's really cutting," the actress, who scored her first job with "Class," added.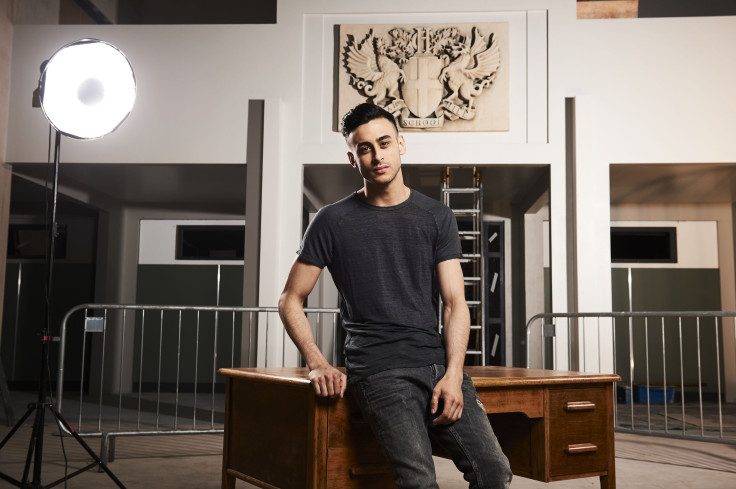 Ram (Fady Elsayed) might come off too cool for school, but he's hiding a heart of gold. "He's a cool caring, loving. Some people might find him a little bit cocky, but he's not. He's actually really sweet," Elsayed said. The actor added that Ram is passionate and courageous.
It sounds like April (Sophie Hopkins) might be a troublemaker. "She's a good girl with the ability to be bad," Hopkins teased. "She's smart. She's selfless."
Yet she'll also be the voice of reason in "Class" Season 1. "April puts others first and when things are in panic she'll kind of bring it back down," the actress added. "She wants things to be okay. [But] maybe the route there is foggy."
Charlie (Greg Austin) is the nerdy one. "He's a bit of a weird one, a bit like me," Austin revealed. "[He is] a bit socially inept. He doesn't have any friends at the start of the series. But what he has to go through — what all of these guys have to go through — really brings them together. You'll see what he's all about. There's a lot to him."
Expect Charlie to be fascinated by all the supernatural happenings. Austin also noted that Charlie is often wide-eyed by what he's learning.
Hopefully, fans will love these characters. After the Doctor (Peter Capaldi) appears in the pilot, it doesn't sound like there will be too many appearance from other beloved faces of the "Doctor Who" universe. "I think cameo appearances are like penises," showrunner Patrick Ness said. "If you put it in a scene, it's all anyone's going to look at."
"Class" Season 1 premieres in 2017 on BBC America.
© Copyright IBTimes 2023. All rights reserved.