Clinton Campaign Outspends Trump In August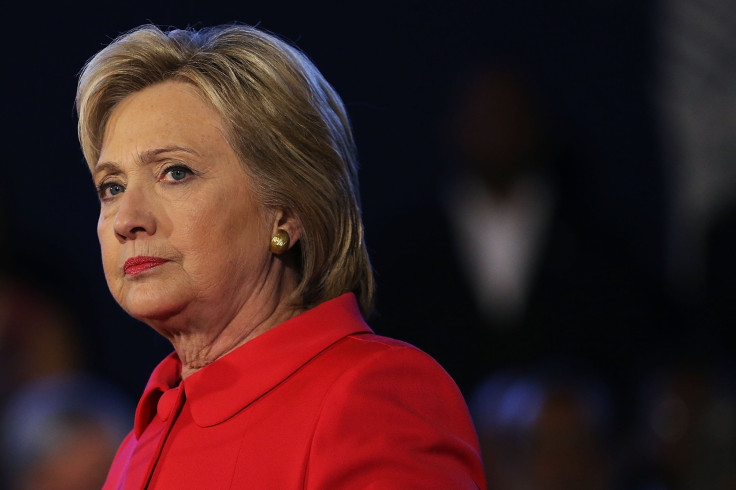 The Democratic Party and its presidential nominee Hillary Clinton spent a combined total of $78 million in August, crossing their older record by over $12 million, the Associated Press reported.
On the other hand, even with the Republican Party and its nominee Donald Trump spending about $47 million in the same month, Clinton has not achieved a significant lead over the business mogul in the final few weeks before the November elections.
"Our expenditures on advertising, our expenditures on people, our expenditures on everything are a tiny fraction. And yet we're minimum tied," Trump said at a rally in Kenansville, North Carolina, on Tuesday. "If you can spend less and be winning, that's a positive thing, right?"
The differences in expenditure have been majorly attributed to the former Secretary of State's conventional campaign that involves multimillion-dollar advertising ­— costing her about $10 million per week — and widespread voter outreach. Clinton has also employed 800 people for her campaign which cost her about $5 million last month. The AP cited Kantar Media's political ad data that showed Clinton broadcast 35,714 television commercials across 11 states, in comparison with Trump's 7,457 in five states.
The Republican nominee has been riding on steady free media coverage for his campaign, with the majority of the voter outreach being handled by the party itself. Trump's campaign is also limited to about 130 employees and more than 100 consultants.
The AP reported a spokesman for the Clinton campaign, Josh Schwerin, as saying that Trump has been "derelict" in building a platform that has benefitted him. The Democratic campaign remains positive about the final outcome of its efforts despite polls portraying a very tight competition, especially in key battleground states.
"Battleground states carry that name for a reason: They're going to be close, from now until Election Day," campaign manager Robby Mook wrote in a memo. "But we are going to win them because we've spent the past year building a superior ground game to communicate our message and turn our people out to vote."
© Copyright IBTimes 2023. All rights reserved.