Clubhouse App: What You Need To Know About The Social Network Elon Musk Just Joined
KEY POINTS
Clubhouse was launched in March 2020
The app is now valued at $1 billion and has over two million users
It offers exclusivity and unique entertainment in audio discussions
A new voice-based social media app called Clubhouse took the internet by storm Sunday when Tesla CEO Elon Musk hopped on the platform to discuss cryptocurrency, among others.
However, Musk is not the only renowned personality who has used the free, no-ad platform since its debut last year. The social networking app's two million users include Oprah Winfrey, MC Hammer, Drake, Ashton Kutcher, and other Silicon Valley entrepreneurs.
The company is now valued at a billion dollars and planning to scale as fast as it can. "Sooner rather than later," its CEO Paul Davison will introduce a new model to pay its users for their content similar to Tiktok.
How does Clubhouse work?
Clubhouse, having no chat rooms for video, pictures, or text, permits its members to drop in and out of various live audio chats depending on their interests. When users click on a room, they get to see the list of its participants. Just like in a personal chit-chat or a large conference call, they can voice out their thoughts by raising their hands or listen to the latest buzz in the room. Topics range from start-up pitching events, theatre auditions to lullaby sessions and even anything off-color. Nonetheless, each audio chat room has "hosts" or moderators who administer the content and the speaking participants.
How do you get access to Clubhouse?
What makes Clubhouse unique from other trending apps nowadays is its exclusivity. As of now, a user needs an invitation from a current user to use the platform. Any Clubhouse user has the liberty to call for anyone, but they can only send out a maximum of two invites. Once the invite is accepted, you can reserve a username and wait to get in. Clubhouse is only available for iPhone users.
What issues can users face in Clubhouse?
The audio conversations in the rooms happen in real-time so, content moderation, especially during hate speech becomes a struggle. Unlike texts, videos, and photos, audios are not cataloged similarly. As a step forward, the company added safety features that include blocking, muting, in-room reporting, and room-closing in recent months. More developments on safety and privacy will also soon be released.
What are alternatives for Clubhouse?
The app and its founders, Davison and Rohan Seth, have no competitors in the voice-only tech market. However, Twitter, a well-known microblogging social media platform, is experimenting on a new feature called "Spaces." This possible addition to its growing offerings like "Fleets" is a live audio experience where multiple people can talk about any topic. If released soon, Clubhouse can face serious competition since Twitter is free and available in various operating systems.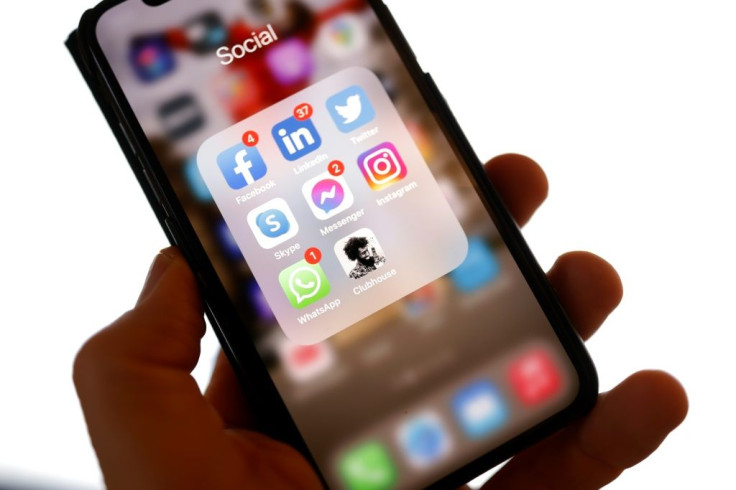 In the meantime, the trajectory of Clubhouse is positive as it has raised new funding, CNN reported.
© Copyright IBTimes 2023. All rights reserved.