'COD: Warzone' Verdansk Map Apparently Ends After Nuke Event; Explosive Zombies, More
KEY POINTS
Explosive Zombies are reportedly roaming in "Call of Duty: Warzone Verdansk
The said undead hunts players alongside normal Zombies
A nuclear weapon reportedly would wipe out the entire Verdansk map
"Call of Duty: Warzone" is infested with explosive Zombies and according to a new leak, the game won't have two maps since devs would be gone for good following a nuke event that would wipe the slate clean.
Verdansk No More?
Several industry insiders claim that the Verdansk Map will be gone soon in "Call of Duty: Warzone." Tom Henderson shared in a tweet that "the current plan for Warzone is that Verdansk will never return. There's no separate playlist, map voting, or anything like that. Warzone is Warzone and Warzone is 1 map. Warzone will continue to change its map as the story progresses."
The theory about Verdansk not returning in the hit battle royale game is not new and rumors and leaks about this idea have been rife online since May 2020. The Verdansk map was the game's map since it launched in April 2020. The timing of removing the map and the theory of how it would be removed seemed probable considering that the game has settled in for quite some time and that explosive zombies are now roaming in the infamous location.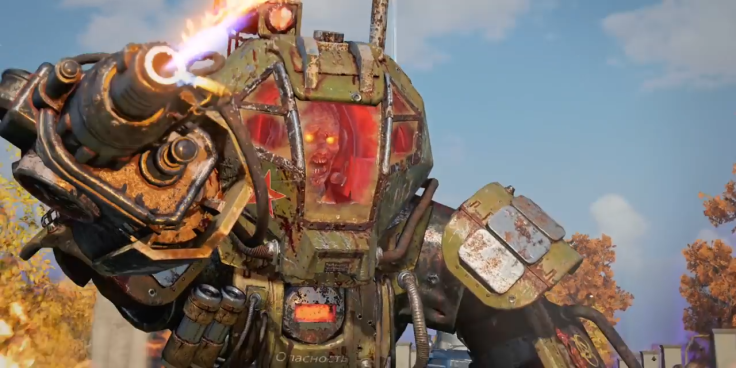 Many fans believe in a dramatic theory about the "Call of Duty: Warzone" Verdansk, claiming that a nuke would be dropped on the map soon. This said nuclear weapon would wipe out the entire map, eventually erasing it in the game. According to Henderson, "when I heard this, I immediately thought that a time machine or portal could be added to the story to have us return to Verdansk in a year or two... But this is just my speculation. More on this at a later date."
Explosive Zombies in "Warzone"
Meanwhile, industry insider Modern Warzone shared on Twitter footage showing the explosive Zombies roaming in Verdansk. Other players have noticed that some zombies explode when shot. But, it seems that not all zombies are explosive since there are still normal Zombies hunting players. At this point, it is not clear what's happening or why it is happening. "Call of Duty: Warzone" players need to be extra careful now, especially when dealing with the hordes of Zombies.
© Copyright IBTimes 2023. All rights reserved.