Coldplay Announces Sustainable World Tour 'Music Of The Spheres'
British rock band Coldplay announced a new world tour Thursday, "Music Of The Spheres," which will focus specifically on how they will achieve sustainability and lower the environmental impact of their concerts.
The band listed their entire plan on the official site.
A team of sustainability experts worked with Coldplay to identify key areas to mitigate carbon emissions using Oxford Principles for Net-Zero Aligned Carbon Offsetting. They will also use Greenhouse Gas Protocol Framework and appropriate conversion factors to capture climate impact data and calculate an accurate environmental footprint.
The tour pledges "to draw down more CO2 than the tour produces."
Some goals of the tour are to "cut [their] direct emissions by 50%" compared to the previous 2016-2017 tour, A Head Full of Dreams. A sustainability rider will be present throughout the tour to guide the process and request best environmental practices from venues.
For travel, the tour also vows to use "Sustainable Aviation Fuel (SAF), either for our own use or for others'" which reduces "emissions from air travel by up to 80% over the fuel's life cycle".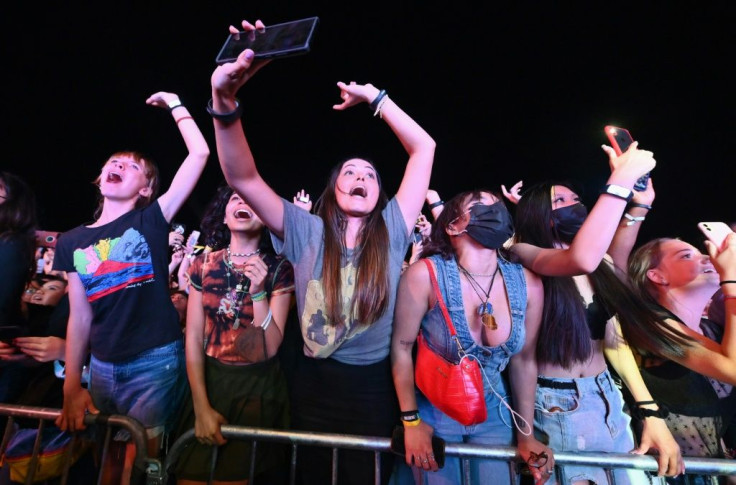 For fans, the band also provides free drinking water with reusable aluminum cups but encourages fans to bring their own reusable bottles. Coldplay also encourages and will help concert-goers lower their carbon footprint on the way to concerts wherever they can. SAP helped Coldplay develop a free tour app that encourages fans to use low carbon transport to and from shows. According to the website, "fans who commit to low-carbon travel will be given a discount code to use at the venues." Fans' use of the app will help calculate the total carbon footprint of the tour.
Coldplay is also working with multiple organizations, local and global, to help give back. The list includes My Trees/Miti Yangu, Sustainable Food Trust, Global Tech Advocates, Knowledge Pele, Climeworks, and Cleaner Seas Group, among others listed on their website.
For transparency's sake, Coldplay also committed to working in partnership with climate change experts at Imperial College London's Graham Institute — Climate Change and the Environment. The college will study and publish their progress. They will also work with Green Nation which will be a "special artist advisor".
Coldplay's hope is that "this will ensure sustainable practices developed on this tour are shared, adopted and scaled throughout the rest of the industry."
© Copyright IBTimes 2023. All rights reserved.