College Admissions Scandal Update: Lori Loughlin's Case Could Be Dismissed Due To 'Powerful' Evidence
As Lori Loughlin prepares for her October trial surrounding the college admissions scam, it has been said that she has developed a concern about what her potential sentence could be. However, a new report has indicated that the "Fuller House" actress could potentially find herself in a good position down the road thanks to "powerful" evidence that may lead to the dismissal of her case.
In 2019, Loughlin and her husband, fashion designer Mossimo Giannulli, allegedly paid William "Rick" Singer $500,000 so that their daughters, Olivia Jade and Isabella Rose, could attend the University of Southern California (USC). After the allegations, they were each charged with mail and wire fraud, honest services mail and wire fraud, money laundering, and conspiracy to commit federal programs bribery.
READ: College Admissions Scandal Update: An Examination Of Lori Loughlin's Case, Defense Before Trial
As noted by The Hill opinion reporter David Oscar Markus, some now believe that federal prosecutors may have cheated and suppressed evidence of their cheating as they attempted to get a guilty plea from the "When Calls the Heart" actress.
After news broke last month that Singer, the mastermind behind the admissions scam, had kept notes of his interactions with FBI agents, the content countered the story told by the prosecution. In the iPhone notes, Singer wrote that those within the bureau had gotten "loud and abrasive" with him and had allegedly asked him to "tell a fib and not restate what I told my clients" regarding where the money was going.
Following Singer's account, prosecutors reportedly concealed the notes for over a year. This, in turn, prompted Loughlin's legal team to request that the case be dismissed. At this time, the presiding judge is asking for a more in-depth explanation before ruling on the defense motion.
As stated by The Hill report, what the judge ultimately decides to do with this so-called "powerful" evidence that has been presented could lead to a dismissal. However, Markus claims that if the judge "simply scolds the prosecutors and allows the case to go forward, as so often happens, then we will continue to see this type of conduct again and again."
Aside from the conversation around the steps taken by the prosecution, the Hallmark star's "formidable" defense has reportedly been preparing their case behind the scenes. Prior to the aforementioned news, it was reported that they believed they had a "secret weapon" to prove her innocence. Additionally, they have also received "sharp" criticism, which may have led to the decision to change their strategy before Loughlin's 2020 court dates.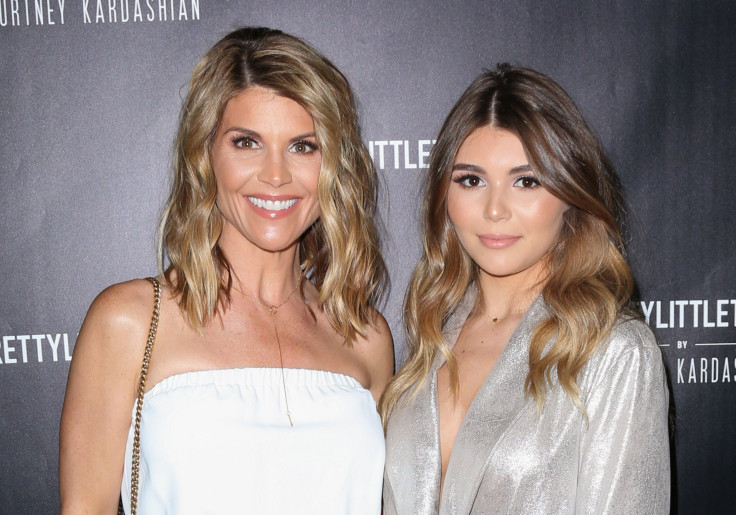 © Copyright IBTimes 2023. All rights reserved.