College Admissions Scandal Update: Lori Loughlin's Defense Changes Strategy Before 2020 Trial
As Lori Loughlin heads towards her upcoming trial for her alleged participation in the ongoing college admissions scandal, her defense has reportedly started to consider adopting a new strategy moving forward.
Previously, both Loughlin and her husband, fashion designer Mossimo Giannulli, were accused of paying William "Rick" Singer $500,000 so that their daughters, Olivia Jade and Isabella Rose, could attend the University of Southern California (USC). Subsequently, they were each charged with mail and wire fraud, honest services mail and wire fraud, money laundering, and conspiracy to commit federal programs bribery.
Now, according to Us Weekly, a source has revealed that the "Fuller House" star and her legal team plan on playing "the ignorance card" moving forward. This means that they will "use the narrative that they didn't know what they were doing was a crime," states the publication.
Continuing, the insider added, "Their attorneys think it's going to look as if they didn't know it was a bribe."
READ: College Admissions Scandal Update: Prosecutors' Recent Recommendations Could Hint At Lori Loughlin's Fate
This new development follows various reports that have surfaced in recent months leading up to her trial. Previously, some stated that they believed the "When Calls the Heart" star would be "smart" to take certain steps ahead of her court date, while others said they felt as though she should face the "consequences" before a "possible showdown." Others have stated that she has also been actively working to "prevent" the prosecution from securing a conviction.
Additionally, others have revealed that Loughlin has already started taking her own steps behind the scenes in order to be properly prepared for the trial. Not only has she reportedly started taking "grueling" steps in order to get ready, but others have added that she has also taken an "important" step to expose the truth.
At this time, both Loughlin and Giannulli have pleaded not guilty to all aforementioned charges, and they reportedly believe that they have a "secret weapon" to prove their innocence. However, the prosecution allegedly is in possession of an email where Giannulli admitted his guilt.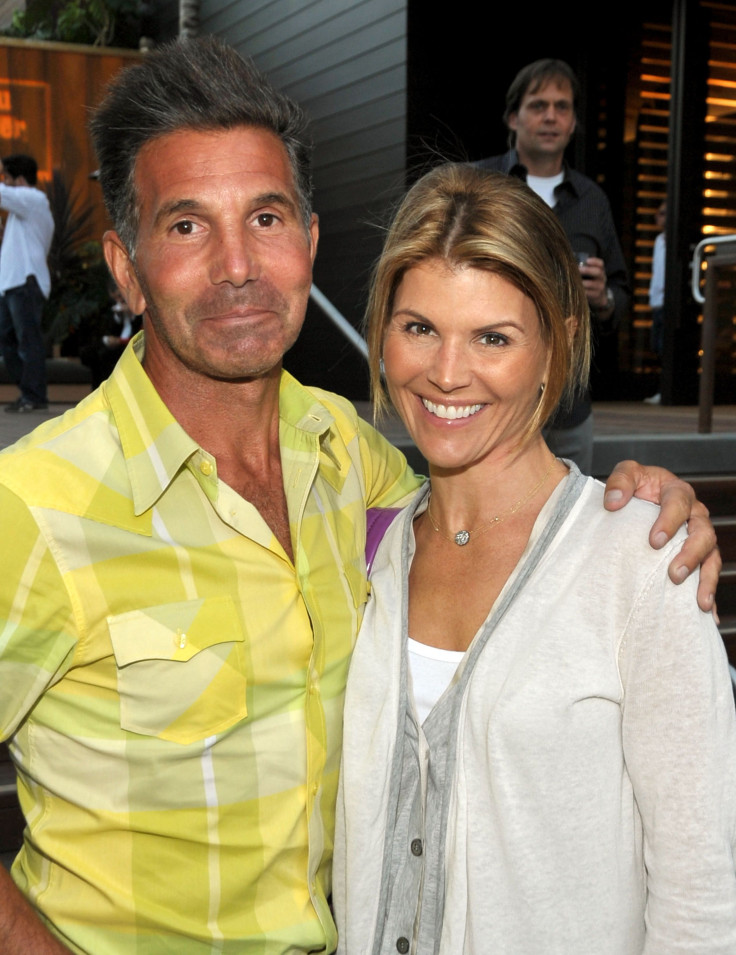 © Copyright IBTimes 2023. All rights reserved.