College Admissions Scandal Update: Why Lori Loughlin Will Likely Plead Guilty
Lori Loughlin finally has some good news when it comes to her involvement in the college admissions scandal -- partly in thanks to Felicity Huffman.
Loughlin faces a maximum prison term of up to 40 years, however, after Huffman received a minimal 14-day sentence, there is now an opening for a plea bargain for the "Full House" actress. The news comes due to prosecutors' fear of the potential "embarrassment" if Loughlin goes to trial, is convicted, and then receives a short sentence, sources revealed to TMZ.
In April, the 55-year-old plead not guilty to conspiracy to commit mail fraud and conspiracy to commit money laundering, but based on this new revelation, she's more likely to change her plea. If Loughlin chooses this route, she wouldn't be the first.
CNN reported that over the past few days, four parents who originally fought charges have agreed to plead guilty, according to the US Attorney's Office in the District of Massachusetts.
Their change of heart comes just as federal prosecutors were expected to file additional charges against those who had not plead guilty. This tactic is known as the carrot-and-stick approach.
"The carrot is, 'Take a quick plea and get your best shot at a lower sentence,'" CNN legal analyst Elie Honig said in April. "And the stick is, 'We have additional charges that we'll bring if you don't plead by that date.'"
Loughlin's next court date is currently scheduled for Jan. 17, 2020.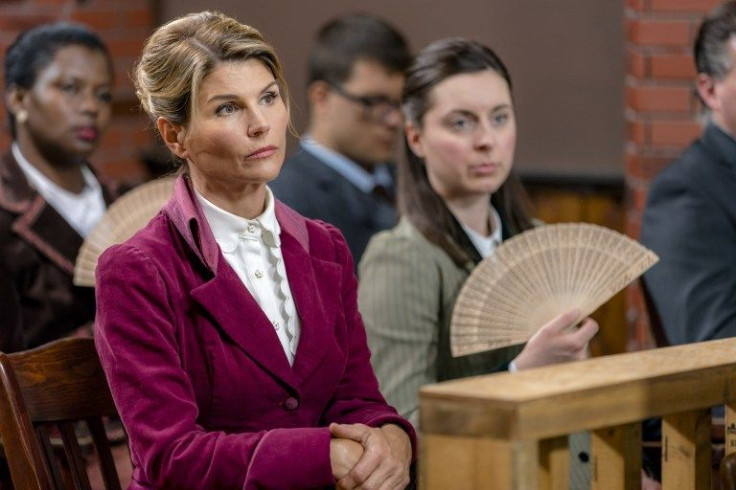 © Copyright IBTimes 2023. All rights reserved.