College Rape: University Of California, Santa Cruz Reaches $1.15 Million Settlement After Sexual Assault Allegations Against Professor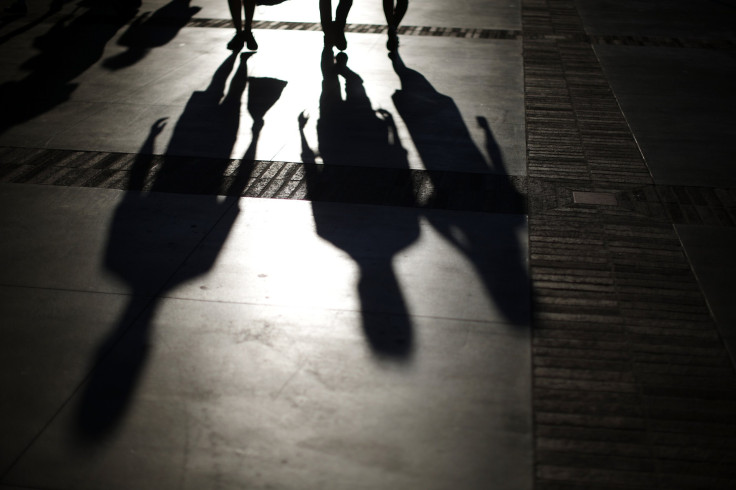 A former University of California, Santa Cruz student was rewarded a $1.15 million settlement Tuesday by after claiming she was raped by one of the school's professors. It is reportedly one of the largest Title IX settlements ever recorded due to the fact that administrators failed to address previous allegations of sexual violence from the same professor.
Luz Portillo, a 24-year-old from Los Angeles who earned her bachelor's degree in Latin American and Latino Studies, claims her Latin Studies professor and another female student raped her during a picnic and wine-tasting excursion on June 13, 2015, the day before graduation. Portillo claims the two relentlessly kept filling her glass with wine at the picnic and then continued to do so later at her home before she fell asleep. Portillo claims she awoke nine hours later naked and disoriented and immediately suspected she had been raped.
"They committed sexual assault on me while I was unconscious," Portillo told KNBC in Los Angeles.
Instead of attending her graduation the day after the alleged rape, Portillo went to the police and the university, which both opened investigations.
A statement from the UCSC Chancellor George Blumenthal said the school almost immediately launched an investigation after hearing Portillo's assertions, which "appeared to be clear violations of the UC Santa Cruz policy on sexual violence and sexual harassment." UC Santa Cruz removed the professor, whose remains unidentified due to campus policy, and placed him on administrative leave.
The accused professor resigned from his job when formal disciplinary proceedings began.
According to a statement from Portillo's attorney John Kristensen, the school knew the professor was a sexual predator for years before the alleged incident.​
Though news organizations mostly adhere to a policy of not disclosing the name of rape victims, Portillo went public to inspire other women who might be scared to speak out against authority figures.
"Nothing in the world will ever take the experience back and nothing in the world will make up for it," Portillo told the Associated Press in a telephone interview. "But I didn't want the narrative to be written for me and hopefully this will help someone else."
University of California, Santa Cruz is among 200 other colleges and universities currently under federal investigation for their handling of sexual assault allegations.
© Copyright IBTimes 2023. All rights reserved.
FOLLOW MORE IBT NEWS ON THE BELOW CHANNELS