Comcast Robocalls Lawsuit: Cell Phone User Sues Over 'Harassing And Excessive' Telemarketing
If you're worried about robots taking over the world, don't despair just yet. They're probably too busy working in a Comcast call center.
A California man is suing Comcast Corporation after the company allegedly blasted his cell phone with robocalls at an "excessive and harassing rate," despite his explicit request to stop calling. In a federal lawsuit filed Thursday, Trevor Thomas of Sacramento County claims that he received numerous automated calls from the Philadelphia cable giant soliciting him for services. When he answered the phone, he was met with a prerecorded message instructing him to "wait for the next available agent," the lawsuit states.
Thomas claims he eventually instructed a Comcast agent to cease all further calls, but that didn't happen. Instead, the lawsuit alleges, Comcast's robocall invasion persisted even "after knowing that there was no consent to continue the calls."
Thomas' attorney claims the calls violate the Telephone Consumer Protection Act, TCPA, which restricts telemarketing activities and, in particular, limits the legality of automated dialing systems. The legal complaint was filed by Trinette Kent of Lemberg Law LLC.
"Robocalls are a scourge in our society," the law firm said in a statement to International Business Times. "This case shows why Congress and the FCC have been trying to eliminate unconsented Robocalls. We look forward to vindicating our client's rights."
The lawsuit also claims that Comcast's telemarketing methods appear to use a "predictive dialer," an automated system that uses special statistical software to predict when consumers are most likely to answer the phone. In 2012, the Federal Communications Commission revised the TCPA to mandate that companies utilizing predictive dialers must receive written consent for prerecorded calls.
Thomas is seeking $500 for each violation, as well as additional damages. A spokeswoman for Comcast declined to comment.
Read the full legal complaint below.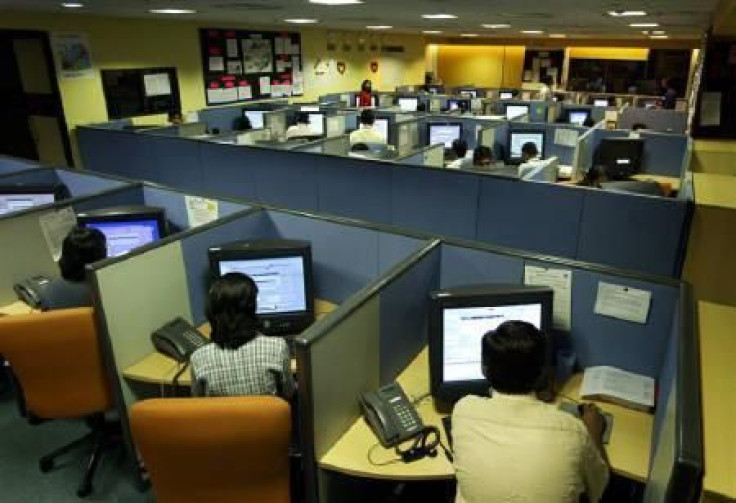 Got a news tip? Email Christopher Zara here. Follow him on Twitter @christopherzara.
© Copyright IBTimes 2023. All rights reserved.
FOLLOW MORE IBT NEWS ON THE BELOW CHANNELS