Connected TVs On The Rise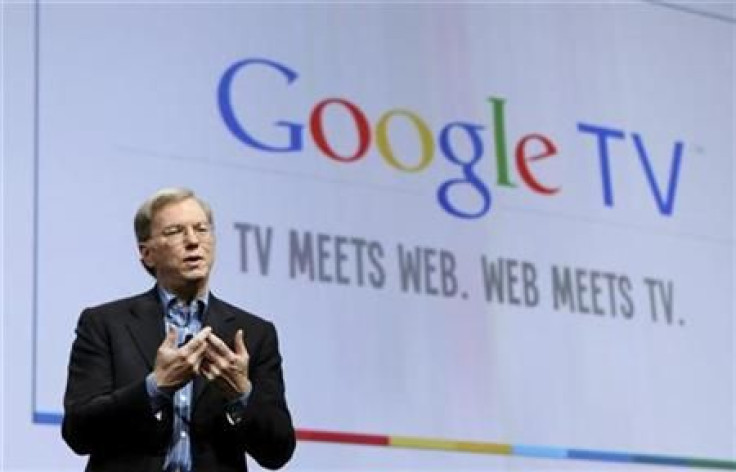 Even though the industry is still in the developmental stage, connected TVs are making their mark.
According to a recent research report from research firm DisplaySearch, part of the NPD Group, more than one in five TVs shipped out in 2010 were connected. At nearly 50 million, this is more than double the the figure in 2009. Projections indicate the number will steadily increase, rising to 122 million in 2014, in large part thanks to emerging markets.
DisplaySearch defines connected TV in four ways. They can change functionality to the set via applications, are able to receive content from the open internet, have an advanced user interface and can connect with other networked devices in the home.
In 2010, China, Eastern Europe and Japan showed increased interest in connected TVs. Those markets were big reasons the number of connected TVs shipped doubled from 2009. DisplaySearch expects those regions, as well as the U.S., to help drive the market.
However, there are reasons for concern. The looming risk now is what happens if every connected TV gets used, said Paul Gray, director of European TV Research, in a statement. With Netflix accounting for 20 percent of peak internet traffic in the U.S., it's reasonable to ask if the infrastructure can cope. Set makers need to understand that broadband access does not scale endlessly like broadcast reception.
The report says the industry will likely diverge into two brands. Manufacturers like Sony are likely to release TV sets with enhanced broadcast services. Then there will are connected receivers with operating system platforms; like Google TV. Google's impact was minimal in 2010, but Gray expects it to be more wide-ranging in 2011.
Current shipment levels combined with consumer feedback suggests that Google TV is not yet the Smart TV of people's dreams, Gray said. While adding internet capabilities into the TV is powerful, it needs to be as effortless as channel surfing. However, Google TV has given a good lead into what works.
Another research report, from NPD Group, says connected TV users are generally happy with the results. Fifty seven percent of connected TV users are happy with the service. Most of these people are using it to view Netflix, while many are also checking out YouTube videos. Others are using it to view personal files from their home network.
Video services are leading the way on connected TV usage, said Ross Rubin, executive director of industry analysis at The NPD Group, in a statement. These include the ubiquitous Netflix and the rapidly expanding presence of Hulu Plus. But NPD research indicates that manufacturers have an opportunity not only to provide more content choices, but inventive ways to navigate them.
© Copyright IBTimes 2023. All rights reserved.