Corey Haim's Mom Denies Charlie Sheen Rape, Names Another Man As Abuser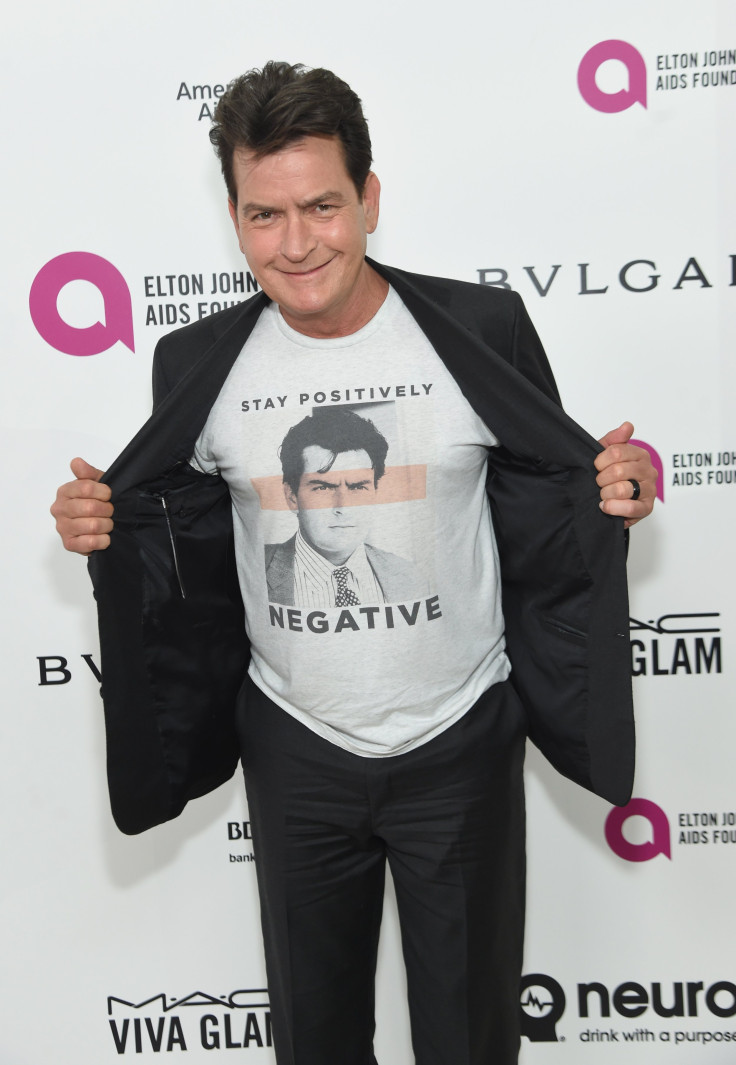 Corey Haim's mother, Judy Haim, is not convinced that Charlie Sheen raped her son and insists that the culprit was another man.
In a sneak peek for the upcoming episode of "The Dr. Oz Show," Judy opened up about the reports claiming that Sheen raped Corey, insisting that nothing happened between the "Lucas" co-stars. She said that her son could not hide anything from her and that he would not have sex with his older co-star at the age of 13.
"I know what's going on out there with what everybody is saying, and … I can tell you as a mother that I haven't seen one change in character. I would have known if anything was wrong," Judy said (as quoted by Us Weekly). "My kid had nothing. He was, like, transparent. He never hid anything. He was Corey. It's out of character, that's No. 1. When my son was 13, he wasn't going to ask Charlie Sheen to go and sleep with him."
Judy then said that another man abused her late son. However, the name was censored. Viewers will find out who she believes hurt her son when Judy's full interview on "The Dr. Oz Show" airs on Friday.
Her interview comes after Sheen's alleged abuse of Corey came to light when the latter's close friend, Dominick Brascia, opened up about it to The National Enquirer on Wednesday. Brascia accused the "Two and a Half Men" star of sexually assaulting Corey when the latter was a minor.
"[Corey] told me they smoked pot and had sex. He said they had anal sex," Brascia said.
Sheen has already denied the accusation that he raped his "Lucas" co-star when he was 19 and the latter was 13. "Charlie Sheen categorically denies these allegations," his rep told The Hollywood Reporter on the same day the news broke.
The reports came years after Corey Feldman confessed in his 2013 memoir, "Coreyography," that he and "The Lost Boys" star had been sexually abused by the people they had been working with in the industry. Amid the allegations against Sheen, Feldman's spokesperson stated that the actor only shared his own experiences.
"Corey [Feldman] can only speak about his own experiences. He can only attest to event that he actually saw; anything he was told by other victims is merely hearsay," the spokesperson told Us Weekly. "Unfortunately, some of them are not here to recount their horrors and all we can hope is that all abusers are held accountable."
Judy's son Corey died in 2010 at 38 years old. The former child star battled addiction throughout his life. But contrary to speculation that he died of drug overdose, the Los Angeles County coroner's office announced that his cause of death was pneumonia.
What can you say about the rape allegations against Sheen? Drop a comment below.
© Copyright IBTimes 2023. All rights reserved.