Coronavirus Good News: 103-Year-Old COVID-19 Survivor Celebrates Recovery With Beer
KEY POINTS
Jennie Stejna, 103, celebrated her recovery from COVID-19 with a bottle of beer
She was the first patient with coronavirus at her nursing facility in Massachussetts
More than half of COVID-19 patients in the state are from nursing homes
A 103-year-old woman from Massachusetts survived COVID-19 and celebrated her recovery by chugging a bottle of beer.
Jennie Stejna didn't understand what COVID-19 was when doctors confirmed she was positive for the disease three weeks ago. Stejna was exhibiting symptoms of low-grade fever and was the first from her nursing home to become a COVID-19 patient, according to her granddaughter Shelley Gunn.
The care facility's staff moved Stejna to a different ward and she was monitored 24/7 because of her age. When her condition worsened, Gunn and her family called the nursing home to say goodbye and thank their grandmother for everything.
But on May 13, the family received good news that Stejna actually survived COVID-19.
"This feisty old Polish grandmother of ours officially beat the coronavirus," Gunn's husband, Adam Gunn, said. "We're truly very thankful."
To celebrate, the nursing home staff gave Stejna her favorite -- a bottle of ice-cold Bud Light beer.
Meanwhile, 33 other patients from Stejna's facility were still battling COVID-19.
A report from the Massachusetts Department of Health showed more than half of the state's coronavirus cases came from nursing homes and there were at least 41,000 individuals living in care facilities across the state. A study from the London School of Economics revealed this was common for other countries as well.
"If you have someone in the nursing home, you are just holding your breath," Elizabeth Dugan of the University of Massachusetts Boston said.
Factors that affect the spread of the virus in these facilities include inadequate supplies of personal protective equipment and lack of tests for workers and patients.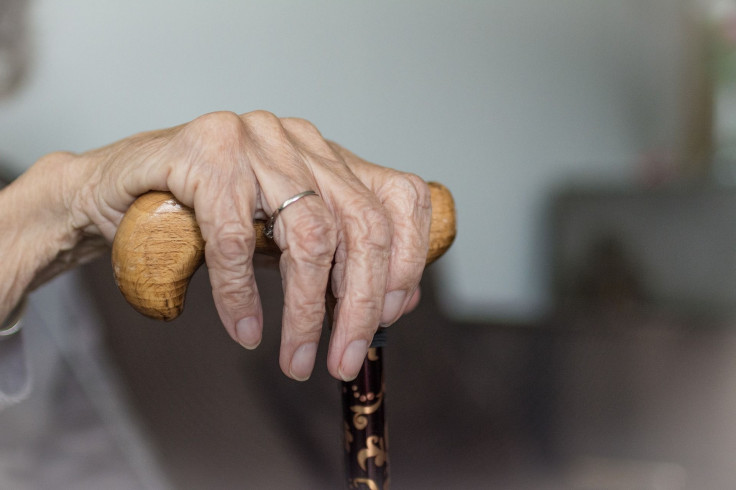 The total tests performed in Massachusetts are at 552,144 as of May 27. Their case count is at 91,662 with 6,304 deaths. However, some locals think the state needs to increase its daily testing capabilities and contact tracing to 10 times the current numbers to successfully thwart the virus' spread.
"Testing is not greatly effective unless you have tracing," Steve Pagliuca, the owner of Boston Celtics and chairman of the investment firm Bain Capital, said. "Each person can spread this virus very rapidly, and once you've tested positive, they really have to get to everybody that you've been near in the first 48 hours."
© Copyright IBTimes 2023. All rights reserved.