Coronavirus News: 66% Of Americans Not Afraid Of Covid-19, Won't Affect Personal Life
KEY POINTS
Americans aren't worried that the Covid-19 outbreak will impact their personal lives
Seven in 10 female respondents say Covid-19 won't have an impact on their personal lives
38% of Democratic voters are more likely to say the coronavirus will have an effect on their personal lives
Shielded by an accident of geography from the terrible effects of the Covid-19 outbreak ravaging China 11,000 km away, Americans seem unwisely optimistic they'll be spared the full brunt of this disease, said a new survey. There are 15 confirmed Covid-19 cases in the U.S. as of Thursday.
Incredibly, there's also an evident partisan political divide among 1,000 American voters that took part in a Hill/HarrisX poll from Feb. 9 to 10. The poll asked the question: "Do you believe that the Coronavirus will have an impact your personal life or not?"
The poll shows 66% of registered voters don't believe Covid-19 will impact their personal lives. On the other hand, 34%, feel it will.
Politics also colored the poll results. It reveals 38% of Democratic voters are more likely to say the coronavirus will have an effect on their personal lives. This result compares to 30% of Republicans that agree with the statement. Thirty-three percent (33%) of Independents answered "Yes" to the question.
Women are more unafraid of the virus compared to men. Seven in 10 female respondents (72%) said the Novel coronavirus won't have an impact on personal lives compared to six in 10 male voters (59%) who hold the same opinion. On the other hand, 41% of men said the coronavirus will have an impact as against only 28% of women saying the same.
GenXers (those born around 1965 to 1980) are most concerned about the effects of Covid-19 on them. Among those ranging in age from 18 to 34, 37% answered "Yes." So, too, did 52% of the 35 to 49 age group (GenX); 24% of those 50 to 64; and 22% of those 65 years and older. Of those that answered, "No," 63% were from 18 to 34; 48% from 35 to 49; 76% from 50 to 64; and 78% from 65+.
The poll didn't reveal the casualty count from Covid-19. Knowing this would probably have skewed the results the other way around.
The casualty count as of 7:30 a.m. Feb 14, Hong Kong time, came to 65,210 confirmed cases and 1,486 deaths attributed to Covid-19. China's National Health Commission claims 5,954 persons have recovered from the disease.
"There will likely be additional cases in the coming days and weeks, including among other people recently returned from Wuhan." warns the U.S. Centers for Disease Control and Prevention (CDC).
CDC still expect the outbreak to "take a foothold" in the United States before it is contained. As of today, CDC doesn't recommend the use of face masks and respirators by the general public.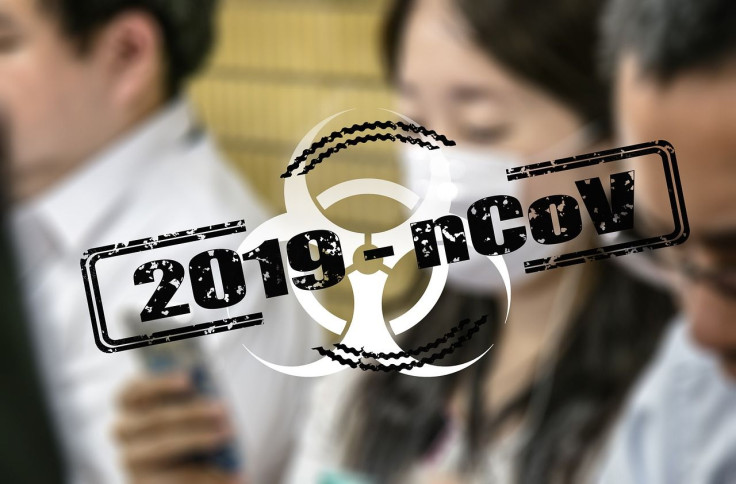 © Copyright IBTimes 2023. All rights reserved.