Coronavirus News: Cheesecake Factory Unable To Pay Rent At Nearly 300 Locations
KEY POINTS
The Cheesecake Factory warned landlords at nearly 300 locations across the U.S. it will be unable to pay rent on April 1 due to the COVID-19 pandemic
CEO David Overton said in a letter to landlords that the downturn in business from COVID-19 has led to a dramatic decrease in cashflow for the chain
Investors were reportedly told after the letter was sent that development of new locations had been postponed
Due to the ongoing coronavirus pandemic, the Cheesecake Factory said in letters obtained Thursday it will not be able to pay rent to landlords for nearly 300 locations across the U.S.
The letter, dated for March 18 and signed by CEO David Overton, said the COVID-19 outbreak has affected the restaurant chain financially despite the ability to offer take-out and delivery at some locations. Other sites, however, have been forced to close entirely due to local and state orders to combat the virus' spread.
"The severe decrease in restaurant traffic has severely decreased our cash flow and inflicted a tremendous financial blow to our business," Overton said in the letter.
This has forced the Cheesecake Factory to notify landlords rent won't be paid on April 1 and asking for their "patience" due to the pandemic.
"Please understand that we do not take this action or make this decision lightly, and while we hope to resume our rent payments as soon as reasonably possible, we simply cannot predict the extent or the duration of the current crisis," Overton said.
"We are continuing to evaluate the implications of this situation on our business and we realize the impact this action will have on our landlords. We appreciate our landlords understanding given the exigency of the current situation."
Cheesecake Factory representatives issued a statement in response to the letter, saying:
"In these unprecedented times, there are many factors that are changing on a daily basis given governmental regulations and landlord decisions to close properties. We have to take both into consideration in terms of understanding the nature of our rent obligations and with respect to managing our financial position. We have very strong, longstanding relationships with our landlords. We are certain that with their partnership, we will be able to work together to weather this storm in the appropriate manner."
Investors reportedly were told development of new locations would be put on hold, and the chain was tapping into a $90 million credit line to increase cash flow.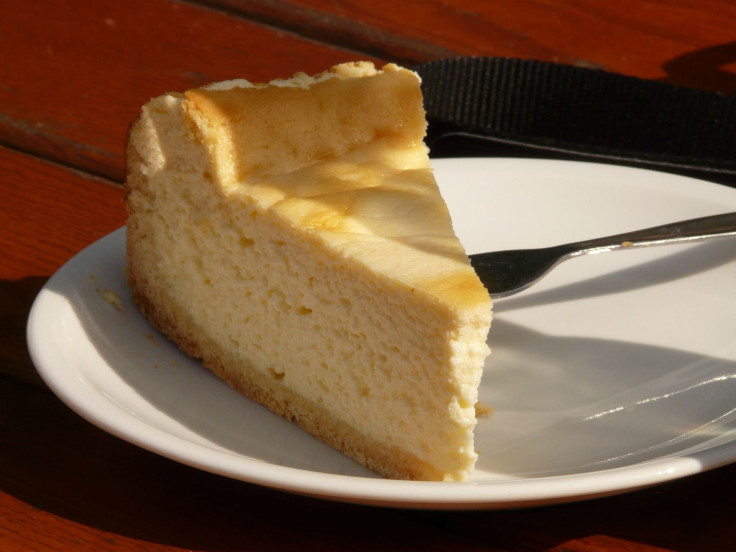 © Copyright IBTimes 2023. All rights reserved.