Coronavirus Stimulus Check Delay Leads To Death: Man Fatally Shoots Mail Carrier
KEY POINTS
Tony Cushingberry, 21, was arrested by authorities for the death of a postal worker
Angela Summers, 45, was shot on the chest after an altercation with Cushingberry
Investigations are ongoing, but federal charges will be filed against the suspect if guilty
A man from Indiana was arrested by authorities after he allegedly shot and killed a postal worker while apparently waiting for his stimulus check.
Tony Cushingberry, 21, has been in the custody of city officials and FBI special agents Tuesday evening after he killed United States Postal Service (USPS) worker Angela Summers, 45, in North Denny Avenue the day before.
A USPS spokesperson said that pending federal charges would be filed against Cushingberry at the Southern District of Indiana United States Attorney's office the following an investigation.
On Tuesday morning, the USPS put up a reward of $50,000 for any information regarding Summers' shooting.
Summers was delivering mail in an Indianapolis neighborhood before she was shot at 4:00 p.m. Neighbors said that Summers had a confrontation with a man who was looking for his stimulus check.
The postal worker, however, told the man that she won't be able to deliver his mail if he didn't contain his dog, a chihuahua, inside the house. Summers allegedly used pepper spray on the man when the confrontation escalated, and then witnesses heard gunshots.
Investigators are still figuring out what has actually led to the shooting. According to police reports, Summers was still alert while emergency responders brought her to the hospital. Witnesses said that she even gave a "thumbs up" when someone called out her name.
However, Summers succumbed to the gunshot wound on her chest. The Marion County Coroner's Office ruled out her death as a homicide.
A Facebook post allegedly written by Summers two days before the shooting detailed that she received verbal threats from a man to whom she was trying to deliver his mail as stimulus checks have been released. She said that she tried to ask the house's residents to put their dog inside.

She revealed that the homeowner received three warnings about the dog; thus, the post office decided to hold his mail. He was advised he could pick this up directly at the post office.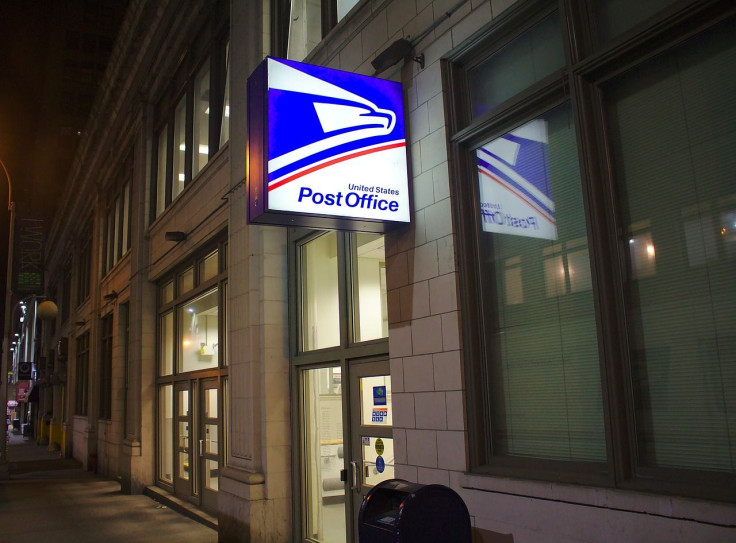 "She was very well-liked, always [had] a smile," said Paul Toms, the president of the National Association of Letter Carriers (NALC), said of Summers' death, adding that her killing was senseless.
Killing a federal employee on duty is considered a federal offense which may be punishable with a life sentence or death. In 2019, the USPS received 576 reports of threats and assaults against postal workers. It was more than half the reports of threats and assaults in 2018.
Meanwhile, the USPS issued a statement on Summers' death Wednesday. She was employed with the Indianapolis Post Office Linwood Station since June 13, 2018.
"We are saddened to learn of such a tragic death of one of our own employees and coworkers," the statement read. "Our thoughts and deepest sympathies go out to her family and friends, including the many people she worked with at the Postal Service. Employee assistance services are being offered to the family and co-workers."
© Copyright IBTimes 2023. All rights reserved.