Coronavirus Update: Fox Host Demands 'Formal Apology' From China Over COVID-19 Outbreak
KEY POINTS
"I expect a formal apology tomorrow," declared Fox Host Jesse Watters
He also said the Chinese people's appetite for eating wild animals helped trigger the COVID-19 outbreak
"They are very hungry people," he said about the Chinese love of eating wild animals
Jesse Watters, a mainstay on Fox News' "The Five," is demanding the impossibility China apologize for unleashing COVID-19 upon the world.
Watters, during a Monday episode of "The Five," insisted on this pie-in-the-sky, He also wants China and its president, Xi Jinping, to apologize now.
"I expect a formal apology tomorrow," declared Watters tongue-in-cheek. "Doesn't matter if it comes from (President Jinping) Xi or the embassy."
But China also has to issue a formal apology, declared Watters.
"I'd like to just ask the Chinese for a formal apology," said Watters. "This coronavirus originated in China, and I have not heard one word from the Chinese. A simple 'I'm sorry' would do, it would go a long way."
His co-hosts, Greg Gutfeld and Dana Perino, were amused by Watters' demands. Perino asked Watters, "What if the outbreak started here?"
To which Watters attempted to explain how the COVID-19 outbreak began in Wuhan, China. Watters also made a racist argument popular among conspiracy theorists the Chinese people's appetite for eating wild animals also triggered the COVID-19 outbreak. He also inferred China is so impoverished, its communist government can't feed its people.
"Because they have these markets where they're eating raw bats and snakes," said Watters. "They are very hungry people. China's communist government cannot feed the people."
Watters also said that according to The New York Times, the Chinese government "has been very deceitful and deceptive in communicating the extent of the infections to the world."
This isn't the first time Watters has made racist attacks on the Chinese, however. In October 2016, Watters was criticized for a segment in his TV show, "Watters' World," which was widely considered a racist attack against Chinese living in New York City.
New York City mayor Bill de Blasio assailed this segment as "vile, racist behavior" that "has no place in our city."
Prominent Asian Americans such as Mazie Hirono (the Japanese-American Democratic senator from Hawaii) and Judy Chu (the first Chinese-American woman elected to the U.S. Congress) also condemned Watters.
"We should be far beyond tired, racist stereotypes and targeting an ethnic group for humiliation and objectification on the basis of their race," said the Asian American Journalists Association.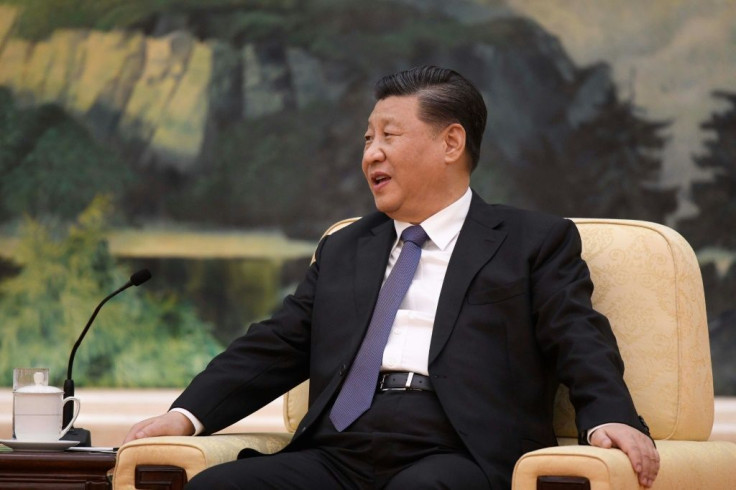 © Copyright IBTimes 2023. All rights reserved.