Coronavirus USA Update: CDC Recommends Canceling All Events Of 50 People Or More
KEY POINTS
CDC said travelers who attend big events could pass the virus on to new communities
The recommendation comes on the heels of some major cities banning large events and closing bars and restaurants
The CDC said the recommendation doesn't apply to the day-to-day operations of schools and businesse
The Centers for Disease Control and Prevention (CDC) has suggested that U.S. citizens should cancel all the events involving 50 or more people until mid-May.
Since international travelers who attend the large events and mass gatherings can further drive the spread of COVID-19 in the U.S. by introducing the virus to new communities, CDC made the announcement Sunday.
The guidance, the CDC's strongest recommendation thus far in the wake of the outbreak, can potentially take the U.S. down on the same path taken by governments in the worst-hit parts of Europe. Spain, just a day ahead of the CDC's announcement, imposed a nationwide lockdown to stem the spread of the novel coronavirus, with the number of cases in the country rising to more than 6,000 and the death toll reaching 109. The U.S. now has at 3,774 positive cases, with at least 61 deaths as of Monday. Many major cities in the nation have already banned large events and shut down bars and restaurants as a precautionary measure.
The CDC asked organizers, whether groups or individuals, to "modify events to be virtual," adding that they could still hold the events and mass gatherings given proper guidelines for protecting vulnerable populations, hand hygiene and social distancing were followed.
"This recommendation does not apply to the day-to-day operation of organizations such as schools, institutes of higher learning, or businesses," CDC said in the press release, adding that the recommendation wasn't "intended to supersede the advice of local public health officials."
Governors of Ohio and Illinois were considering the closure of bars and restaurants to stop the pandemic's spread while California Gov. Gavin Newsom asked night clubs, wineries and brewpubs to shut their doors, or cut their occupancy to half, and enforce "deep social distancing" in case they remained open. Health officials, however, had called for tighter actions to restrict the spread of the coronavirus.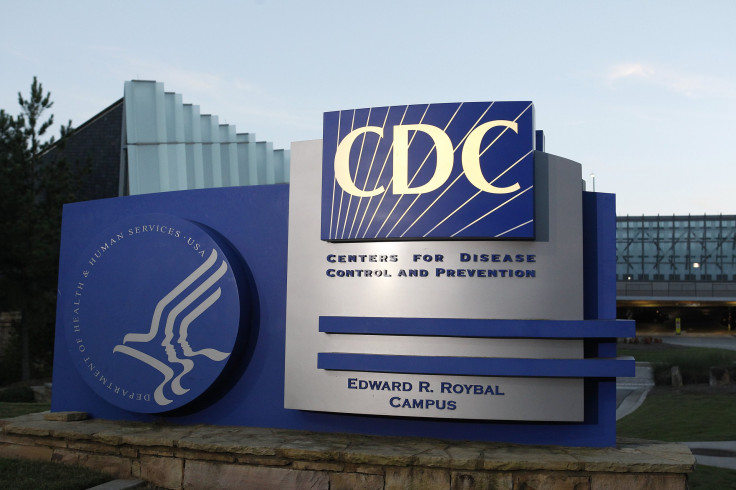 © Copyright IBTimes 2022. All rights reserved.
FOLLOW MORE IBT NEWS ON THE BELOW CHANNELS