Corpses In Florida Cemetery Exposed, Caskets Unearthed After Hurricane Ian Devastation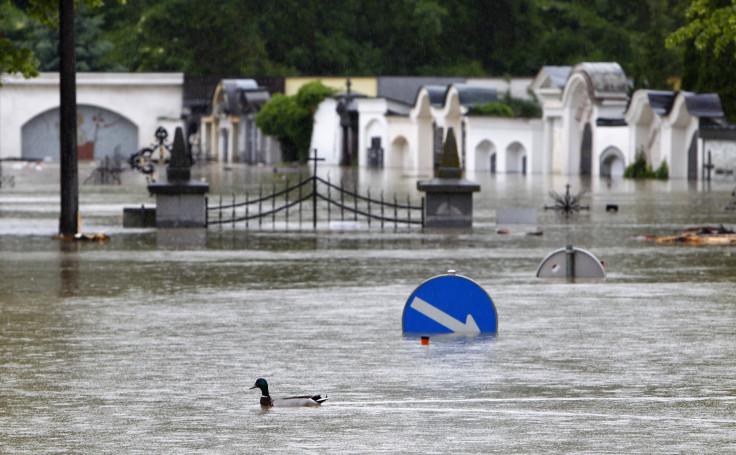 KEY POINTS
Graves in Oakland Cemetery were left underwater while tombstones floated and caskets were busted open
The area around the African American cemetery received more than six inches of rain after Hurricane Ian made landfall
Families of those buried in the cemetery have banded together to start the cleanup process
Flooding caused by Hurricane Ian resulted in the remains of those buried in a historically African American cemetery in Florida being exposed, according to reports.
More than six inches of rain fell on the area around Oakland Cemetery, also known as Oakland-Tildenville Cemetery, after Ian made landfall near Cayo Costa Wednesday afternoon, Fox 35 Orlando reported.
As a result, graves got submerged underwater, tombstones floated and caskets were busted open by broken tree lamps, according to the outlet.
The cemetery saw flooding of this magnitude twice in the past two years.
"It's devastating. It seems like nobody really cares... [about] what's going on. I've been here in Oakland for 34 years and it's never been like [this]," Malcolm Jones, a resident who had just buried his grandmother in Oakland Cemetery last week, said.
Jones was supposed to bury his uncle in the cemetery this Saturday as well.
"Of course, it's flooded right now, so I don't see it happening," he added.
Families of the deceased buried in the cemetery have since banded together to begin the cleanup process.
"I don't want to just leave them exposed like this 'cause who knows how long they actually come out here to do anything. It could be weeks, days, we don't know," Jones said.
Oakland does not own or maintain Oakland Cemetery, a spokesperson for the city told Fox 35 Orlando.
The National Hurricane Center forecast Ian would drop up to 30 inches of rain in some areas of Florida, NBC News reported.
At least 15 deaths have been confirmed along several counties that were on Ian's path, according to officials.
It may take days for the total number of fatalities to be figured out, Claudine Buzzo of Metro-Dade Firefighters Local 1403 said, per the newspaper the Tampa Bay Times.
Meanwhile, the damage from the flooding, rainfall and winds is still being assessed.
The damage will be "catastrophic," The Guardian reported, citing Federal Emergency Management Agency administrator Deanne Criswell.
Federal funds will cover "the majority of the cost of rebuilding public buildings, like schools and fire stations, and folks in Florida who have destroyed or damaged homes," President Joe Biden said.
Individual assistance payments of up to $75,000 will be available for home repairs or to replace lost property.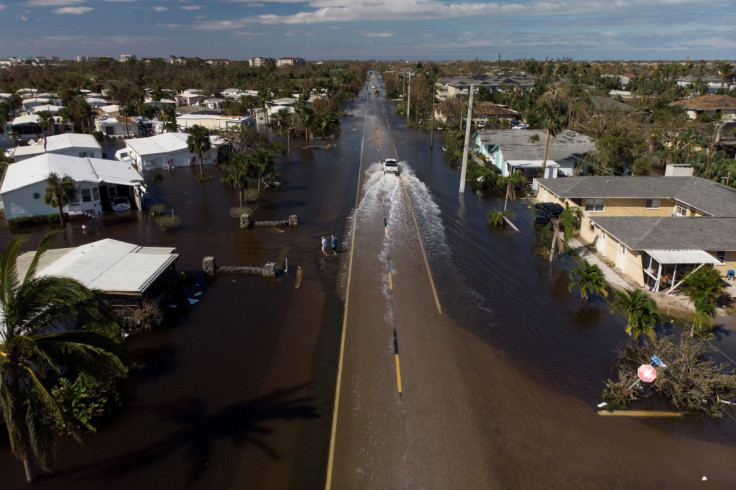 © Copyright IBTimes 2023. All rights reserved.