Costco Update: More Designated Senior Hours Added During Coronavirus Pandemic
Costco (COST) has increased the number of days that it is designating for seniors age 60 and older or those with physical impairments during the coronavirus pandemic. Now Costco will be open from 8 a.m. to 9 a.m. Tuesday through Thursday for these customers.
The wholesale retailer said the pharmacy will be open during these times, but the Food Court will be closed. The special senior hours apply to all U.S. warehouse stores unless local regulations do not permit operation. Costco said its Business Centers will continue to be open during normal hours.
The company also announced last week that it would be implementing new hours across all its stores, now closing at 6:30 p.m., Monday through Friday. Its gas stations will close at 7 p.m., while weekend hours at its stores and gas stations will remain the same.
Costco stores in Puerto Rico will now close at 6 p.m., Monday through Saturday, with gas stations closing at 6:30 p.m. Stores in Puerto Rico will also be closed April 10 to 12 for the Easter holiday. Business Centers will continue to operate normal hours.
Also changing at Costco is its return policy for toilet paper, bottled water, sanitizing wipes, paper towels, rice, and disinfecting sprays, which the company is no longer accepting at this time.
Shares of Costco stock were up 2.39% at market close on Monday.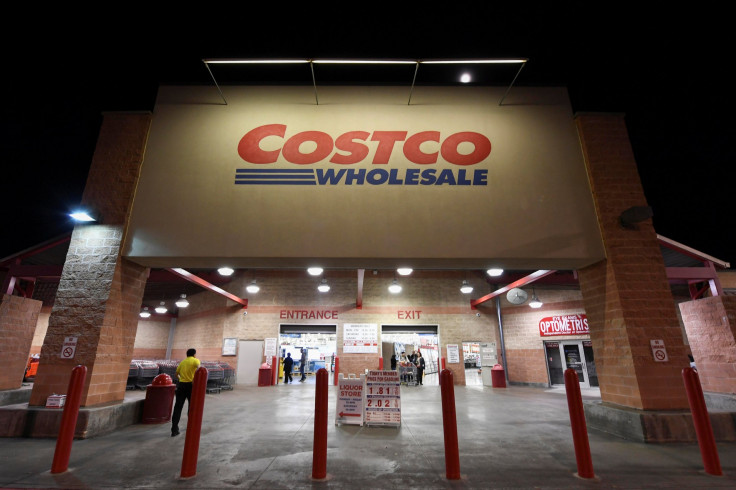 © Copyright IBTimes 2023. All rights reserved.
FOLLOW MORE IBT NEWS ON THE BELOW CHANNELS