Could Adam Sandler Win An Oscar? Star Makes Award Nomination Demand
Prior to Netflix's debut of "Uncut Gems," the Adam Sandler led crime drama has received plenty of Oscar buzz, particularly for the actor himself. Sandler, who is widely known for his over-the-top comedy films, has been known to play a dramatic role from time to time, but an Academy Award nomination is something rather new for him.
As reported by Entertainment Weekly, Sandler hopes to make it a reality. So much so that he joked he will make a "bad" movie next if he doesn't get an Oscar nod.
In an interview with "The Howard Stern Show," he stated: "If I don't get it, I'm going to [expletive] come back and do one again that is so bad on purpose just to make you all pay."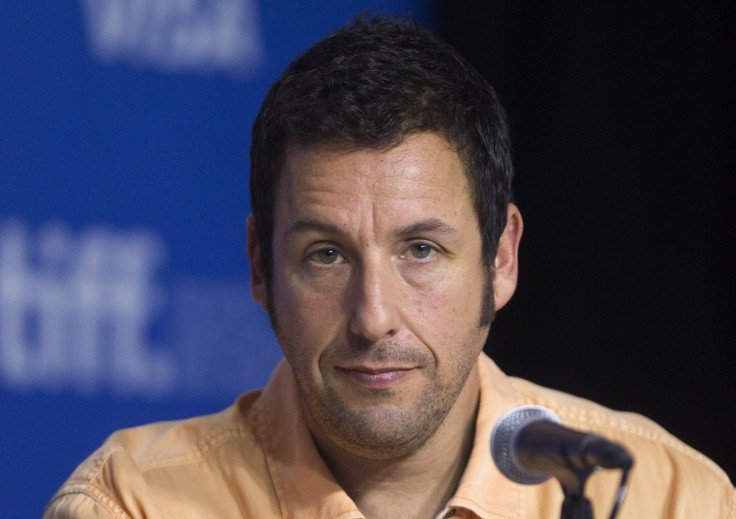 Along with the critical claim for his newest role, Sandler has had his fair share of critical duds. In fact, according to Screen Rant, his Rotten Tomatoes scores don't average too high. His lowest-rated project, "The Ridiculous 6," has a 0% rating on the site. However, his second-highest-rated film, "Punch-Drunk Love," holds an 80% fresh rating and did earn him a Golden Globe nomination in 2003, which is his highest acting honor to date.
What is missing from the list is "Uncut Gems," which holds a 95% fresh rating from critics on Rotten Tomatoes and has already earned Sandler a "Best Actor" title from the National Board of Review. While the Oscar nominations for the year won't be announced until Jan. 13, this title could help his chances of being nominated for an Academy Award.
Sandler revealed in the interview that the inspiration for his character Howard Ratner actually partially came from Stern himself. The Safdie brothers, who wrote and directed "Uncut Gems," told Sandler to take note of Stern and a few other Jewish, New York-based celebrities. Stern then revealed that the two bumped into each other and Sandler was a bit unrecognizable and "method."
If Sandler gets nominated, we should expect his award show behavior to be a bit different, the actor warned. Sandler joked that he'll ditch his signature award show look for a fancier, dressier attire: a "Nike tuxedo."
© Copyright IBTimes 2023. All rights reserved.