Could Joe Amabile Win 'DWTS?' Other Low-Scoring Performers Who Made It Far 
Despite low scores throughout his run on Season 27 of "Dancing With the Stars," Joe Amabile is headed to the semifinals. However, while his scores are historically low for someone at this point of the competition, he isn't the only celebrity who has had an improbable run at the Mirrorball trophy.
The "Bachelor in Paradise" star is the lowest scoring celebrity going into the semifinals round of the ABC competition. His average score is only 18.7, a full 3.3 points behind the next lowest scoring contestant, Bobby Bones. In addition, when it comes to the judges' scores, he has most often received 6 and 5 paddles—whereas several of his fellow competitors have received several 9 and 10 paddles. Still, despite those scores, his fan base is continuing to show up for him when it counts, and he has thus far avoided elimination entirely.
While his scores are the lowest yet for someone making it this far in the show's history, he still isn't the first to have gotten to the semifinal—or even final—rounds of competition virtually on just viewer votes. Here's a look at several other former competitors who have also made improbable runs at the Mirrorball.
Jerry Rice: Season 2
One of the first football legends to appear on the show, Rice only averaged a 23.1 when it came to the scores he received from the judges throughout his time dancing with Anna Trebunskaya. Though he never earned a 10 from the judges, he did manage to impress them enough to earn some 9's at least 8 times. He wound up making it to the finals and snagging a 2nd place finish in the end.
Cody Linley: Season 7
While dancing with two-time champ Julianne Hough, "Hannah Montana" actor Linley failed to impress the judges enough to earn 9 and 10 paddles, except for one single performance. Most often receiving 8's, the eventual fourth-place finisher in the semifinals had an average score of 22.5.
Ty Murray: Season 8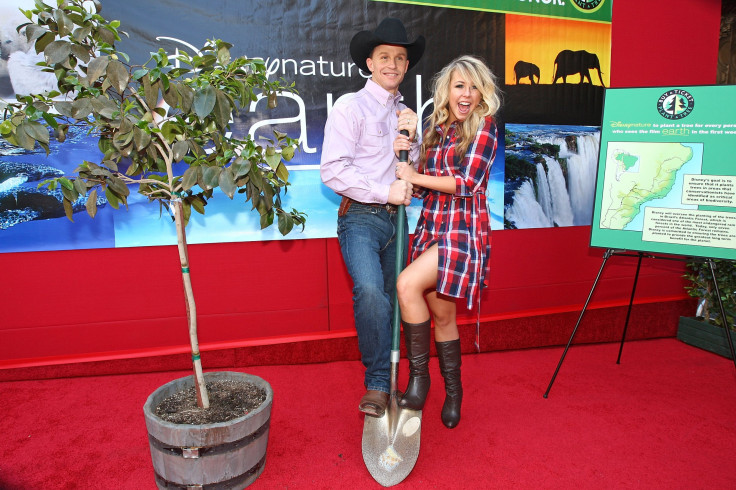 Rodeo cowboy Ty Murray impressively finished in 4th place, making it the semifinals with partner Chelsie Hightower. Even more impressive was that he did so with only an average score of 22.4, never earning a 10 from the judges' panel.
Chad Ochocinco: Season 10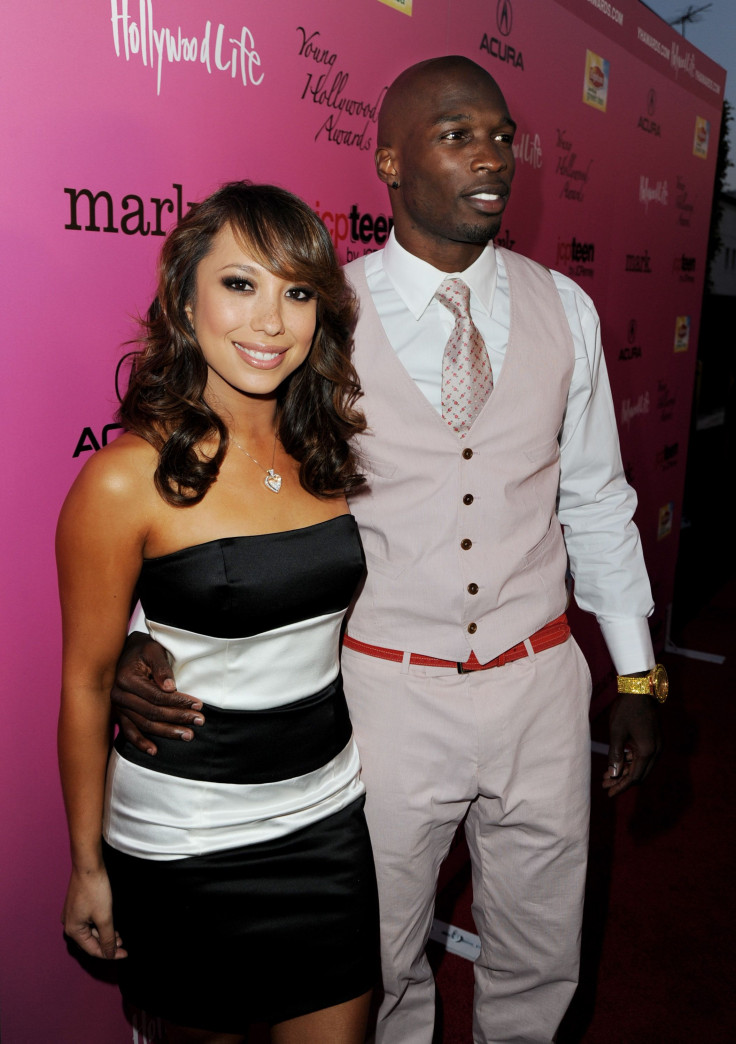 Another football player who didn't quite impress the judges with his footwork like others was Chad Ochocinco, who with Cheryl Burke, only averaged a 22.2 throughout his season's scores. After solidly earning 8's at best, he finished his season in 4th place, just missing out on the finals.
Bristol Palin: Season 11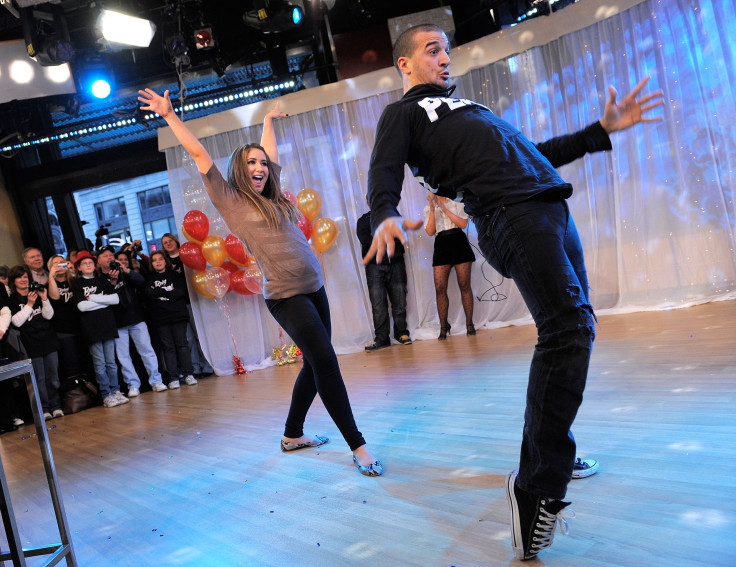 Sarah Palin's daughter didn't fare well with judge's scores for quite a while during her run. She and partner Mark Ballas only averaged 22.6 judges' points throughout the competition, though they were managing 9 paddles near the end of the season. Their improvement over time and a decent fan base carried them through to the finals, where they landed in 3rd.
Ralph Macchio: Season 12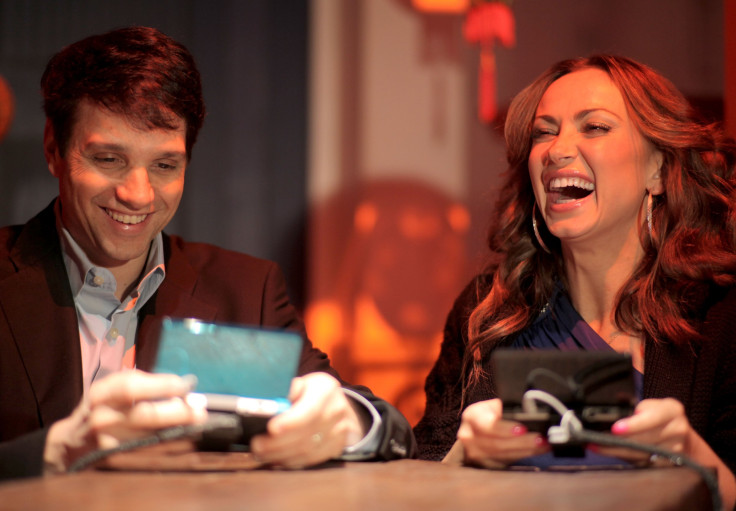 A surprising addition to the list is Season 12's 4th place finisher. With partner Karina Smirnoff, the "Karate Kid" actor fared well enough, but his scores weren't always the most impressive. His average from the judges only came in at 23.3, with most of his scores seeing 7 or 8 paddles.
Hope Solo: Season 13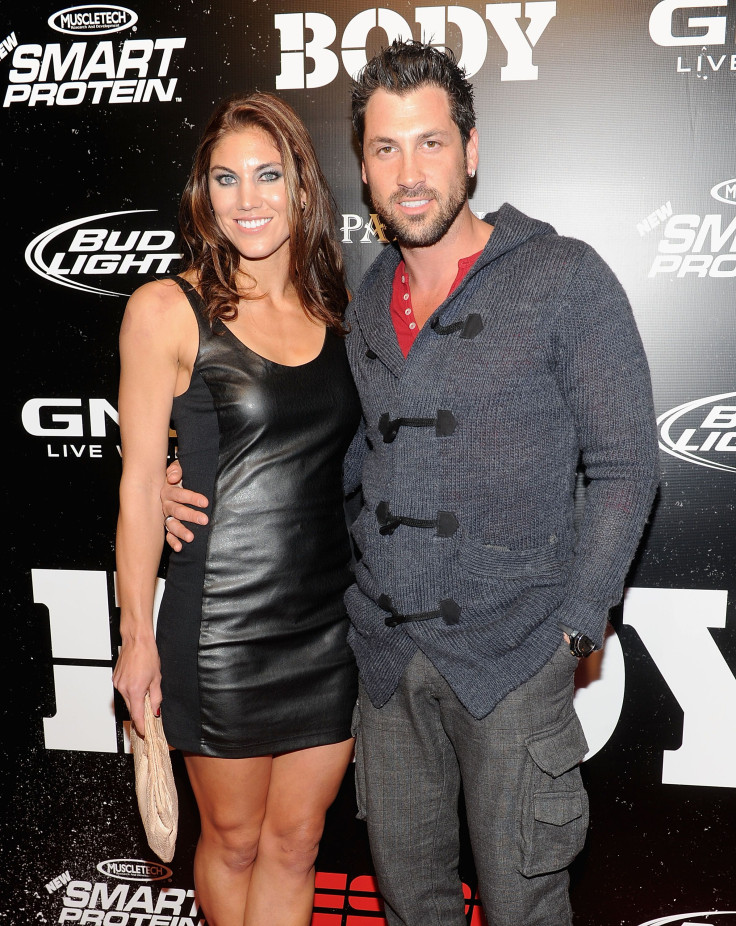 Soccer star Hope Solo finished in 4th place with Maksim Chmerkovskiy, but only averaged a 23.3 during her time.
Bill Engvall: Season 17
One of the first to truly seem like an anomaly in a final round was comedian Bill Engvall, who made to the last episode of the season with Emma Slater, despite only averaging 22.7 points all season. He still finished in 4th however, as the show allowed for four couples to make it to the finals that season.
Tommy Chong: Season 19
Though the famous comedian had a seemingly impressive average of 28.7 judges' points, his season was one of the first to feature a panel of four judges—hence the higher number. In reality, the semifinalist, who placed 5th overall with Peta Murgatroyd, saw more 7 paddles from Carrie Ann Inaba, Len Goodman, Julianne Hough and Bruno Tonioli than anything else.
David Ross: Season 24
"Grandpa Rossy" as he called himself, was an entertaining performer all season, and certainly earned his place in the finals based on his fun attitude. But the eventual 2nd place finisher with Lindsay Arnold mainly ended up where he did because of his fanbase following a World Series win with the Chicago Cubs just a few months prior to his time on the show. His average score with four judges throughout the season was just a 32.3.
Drew Scott: Season 25
The "Property Brothers" star definitely landed in the finals of his season based mostly on his wild popularity from his show. He and Emma Slater finished 4th, and even managed to score a few 10 paddles from the judges in the end, but compared to the other finalists in his season his scores were more or less just average.
See how "Grocery Store" Joe fares during the semifinals (and potentially the finals) when "Dancing With the Stars" airs Mondays at 8 p.m. EST on ABC.
© Copyright IBTimes 2023. All rights reserved.