Couple Arrested For Brutally Thrashing Minor Domestic Help, Dumping Her On Road
A couple in India was arrested for brutally thrashing their 11-year-old domestic help and dumping her about 13 miles from home.
The incident took place in Bhubaneshwar, the capital town of the eastern Indian state of Odisha, on Tuesday. A criminal complaint was filed against the couple after a local NGO rescued the girl who was found to have suffered multiple fractures in the assault, Hindustan Times reported.
The NGO officials reached the spot after some passersby spotted the girl wincing in pain on the roadside and contacted the child helpline, Odishatv.in reported.
Benudhar Senapati, director of the NGO Childline, told the newspaper that the girl was thrown at the spot from a scooter at around 4 p.m. local time. He said that the extent of her wounds indicated that the assault was carried on for months by her employers. "She has suffered multiple fractures and has injury marks all over her body. For the last 3 months, she was being beaten by the employer, his wife, and their son with an iron rod and sticks," he told the outlet.
The couple, identified as Bibhuti Patsani and his wife Sonali Patsani, apparently thrashed the minor girl again before dumping her along a road near Salia Sahi on Tuesday.
The couple was arrested and their minor son is being questioned, according to NDTV.
Bibhuti, who is in the milk distribution business, reportedly brought the girl to his home by promising her mother that they would take care of her and enroll her in a school. "I was unaware that he subjected my daughter to inhuman torture. She told me that her employer thrashed her," the victim's mother told Hindustan Times.
The mother, identified by Odisha TV as Pramila Nayek, said her daughter, on an earlier occasion, complained about having been beaten by her employers. "She walked home unsteadily and told me that her employer thrashed her," the woman told the outlet.
"She told me that they used to beat up her regularly, but the intensity of the assault was severe on that day. After beating her, they abandoned her halfway," Pramila added.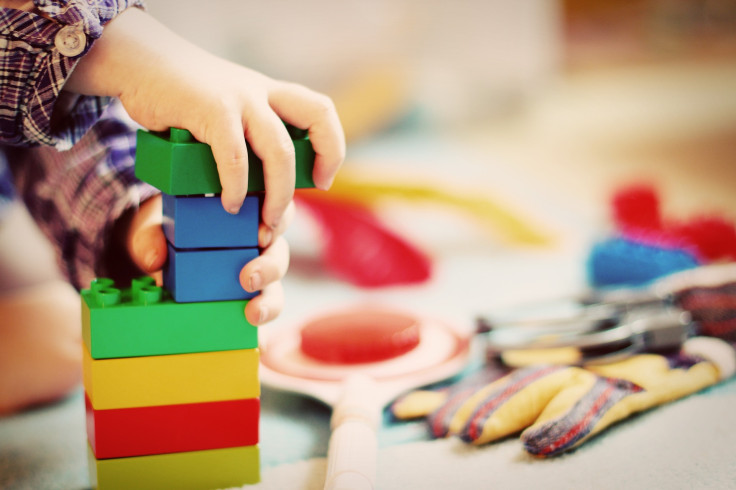 © Copyright IBTimes 2023. All rights reserved.