COVID-19 News: Vaccination Campaign For Kids Under 5 Will Begin In June, White House
The White House announced plans to begin a COVID-19 vaccination campaign for kids 5 and under in June.
During a White House press briefing on Thursday, COVID-⁠19 Response Coordinator Dr. Ashish Jha explained what the rollout will look like. Essentially, it will look pretty similar to the rest of the vaccination rollouts the U.S. did throughout the COVID-19 pandemic.
Jha stated that 10 million doses of the vaccine for those under 5 will be available for states, pharmacies, community health centers, and "federal entities" for initial orders. However, the administration expects many of these children's primary care doctors to administer those vaccines.
"Our expectation is that within weeks, every parent who wants their child to get vaccinated will be able to get an appointment," he said.
He added that starting on Friday, states can place orders for the vaccines. Still, priority for vaccination will go to "highest-risk children" and "hardest-to-reach areas. The administration will also ask states to prioritize the distribution to sites that can handle large amounts of people.
However, first, the Food and Drug Administration (FDA) has to authorize Pfizer and Moderna's COVID-19 vaccines for kids under 5. This authorization will allow the administration to ship them out.
Then, the Centers for Disease Control and Prevention (CDC) also has to recommend the vaccines. After that, the latest vaccination campaign can begin.
"VRBPAC [Vaccines and Related Biological Products Advisory Committee] meets on June 14th and 15th. We expect FDA to make its decision soon thereafter," Jha clarified. "We expect some of the shipments to start arriving to — in their destination over that long weekend."
That long weekend will happen on Juneteenth National Independence Day. The long weekend will include Monday, June 20.
"We expect that vaccinations will begin in earnest as early as Tuesday, June 21st, and really roll on throughout that week," Jha said.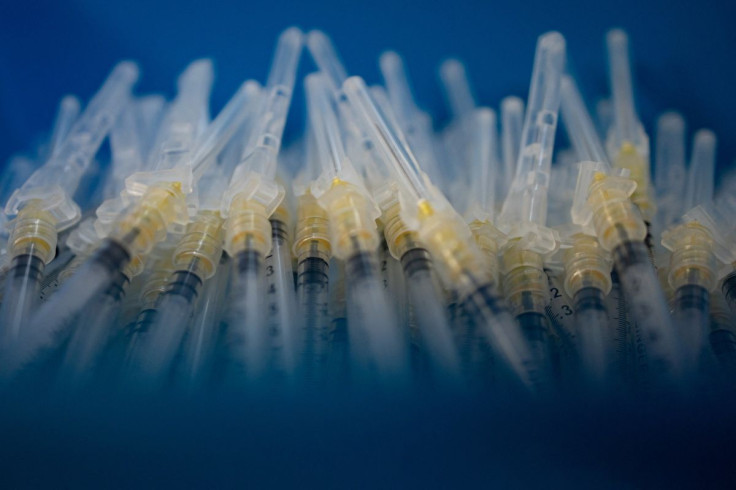 © Copyright IBTimes 2023. All rights reserved.