'Crackdown 3' Showing Up At E3 Despite Delayed Release
Microsoft has delayed the release of the highly anticipated open-world shooter "Crackdown 3" once again. However, the publisher will still showcase the game at this year's E3 2018.
On Thursday, Microsoft issued a statement to Windows Central to address a report claiming the next installment in the "Crackdown" series has been delayed. Unfortunately, the publisher confirmed the report, but it did justify why it has decided to push back the launch of the game to next year.
"Our fans' response to the signature antics and explosive gameplay of 'Crackdown 3' has been incredible. To ensure we deliver the experience they deserve, 'Crackdown 3' will be launching in Feb 2019," Microsoft said in the statement.
Despite the delay, Microsoft revealed that fans can expect to see more of the upcoming game and know more about it this weekend. "We look forward to sharing more on 'Crackdown 3' this Sunday during the Xbox E3 2018 briefing."
Prior Microsoft's confirmation, Kotaku reported — citing anonymous sources — that the publisher was giving the developing team working on the new game more time to avoid another disaster. The sources were pertaining to the major issues that "State of Decay 2" and "Sea of Thieves" encountered at launch.
"Crackdown 3" was first unveiled at E3 2014. At the time, the publisher announced that the game is arriving in 2016. However, it was delayed to November 2017. And the delays did not stop there. Microsoft moved the release of the game to spring 2018. Hence, Microsoft's newest announcement already marks the fourth time that the game is being delayed, as per Eurogamer.
Last week, fans feared that Microsoft may have abandoned "Crackdown 3" because their Amazon preorders got canceled for some unknown reason. Studio director Adam Isgreen quickly shut down the speculations by confirming via Twitter that the game is still in active development.
Sources told Windows Central this week that the game's development is coming along nicely. They also said that Microsoft is eager to elevate the "Crackdown" franchise, so it could be on the same level as "Halo," "Forza" and "Gears of War."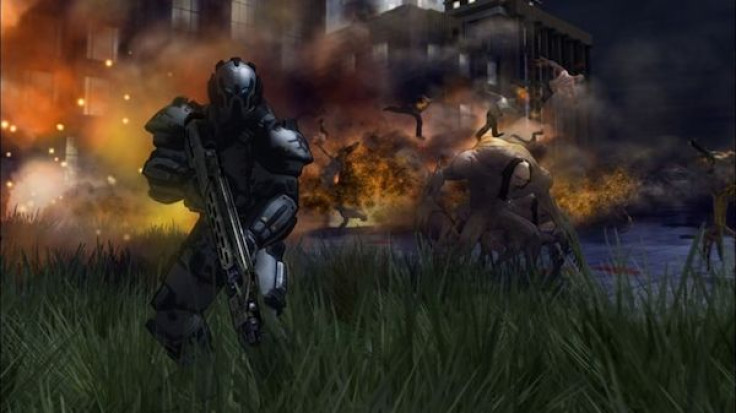 © Copyright IBTimes 2023. All rights reserved.