Credit Card Issuance To Subprime Borrowers Nearing Pre-Recession Levels, New York Fed Says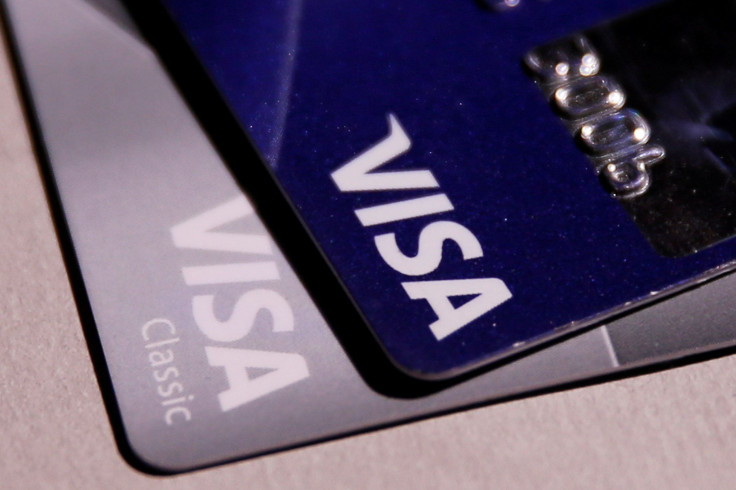 The issuance of new credit cards to subprime borrowers — the group most-severely affected during the 2008 recession — is reaching pre-recession levels, the Federal Reserve Bank of New York warned in a new report released Tuesday. According to the Quarterly Report on Household Debt and Credit, roughly half the borrowers with low credit scores — 660 or less — now have credit cards, compared with over 60 percent in 2007.
"Nearly half of all card closures in 2010 and 2011 belonged to borrowers with credit scores of 660 and below, although they comprise only 33 percent of card borrowers. Reversing the sharp net decline in the number of credit cards during 2008-10 ... in recent years, the level of new card issuance to this group has been strong and is now approaching pre-recession levels," the New York Fed said in its report. "Moreover, while less creditworthy borrowers are increasingly receiving new cards, the median limits on those new cards have increased, from $500 in 2009 to $1,000 in 2015."
However, the report adds, the increase in share of lower score borrowers over the past two years is modest, and is "commensurate with an increasing number of new cards."
Meanwhile, overall extension of new credit — as measured by the increase in aggregate credit limits — continues to go overwhelmingly to those with credit scores over 720.
Of the total credit extended to all borrowers, roughly 72 percent of it went to such individuals — a drop from the high 70s in the years immediately following the financial crisis. Borrowers in the 720-779 range and those with credit scores over 780 have seen their median new card credit limits increase from $3,600 and $4,200 in 2009 to $5,500 and $8,000 respectively in 2015.
The report also highlighted a downward trend in credit card delinquency rate — something that has been going down since the height of the financial crisis and is now nearing the low level seen in 1999-2000.
"The downward trend is consistent with the movement in credit extensions toward borrowers with higher credit scores as well as an improvement in overall economic conditions," the New York Fed said.
© Copyright IBTimes 2023. All rights reserved.