Credit Stacker App Gamifies Financial Literacy
There's a free mobile game making financial literacy fun for the first time, maybe ever.
It's called Credit Stacker, and it's got a stamp of approval from several government agencies, including the United States Department of Housing and Urban Development plus the Department of Education. The game itself is kind of like a combination of the board game Life and the Candy Crush app, except the underlying goal is learning about taxes, credit management, real estate, investing and budgeting. According to its listing on the Google Play store, this app has more than 100,000 downloads.
Credit Stacker is the brainchild of The Wealth Factory Inc. founder and CEO Angel Rich, who won a $10,000 grant from JPMorgan Chase because her game is considered a leading solution for reducing poverty. Rich is also heavily in involved empowering the African-American community, working with organizations like the National Baptist Convention and the HBCU network to tackle economic inequality. She helped start the Washington D.C. meetup for black entrepreneurs, called Chocolate Innovators DC, as well as working with the Black Female Founders community nationwide. According to Forbes, Michelle Obama deemed Credit Stacker the nation's best financial literacy product in the country.
Rich's success story is still an anomaly in the fintech industry. Fast Company reported black women entrepreneurs receive less than one percent of venture capital funding in the US. Black women executives and entrepreneurs are especially rare in the global fintech ecosystem. A survey of 245 fintech companies by the British assurance and tax advisory company EY, together with Innovate Finance, found women made up around 30 percent of their staff and just 17 percent of fintech executives.
Rich has gotten creative with bootstrapping and lean budgeting to compensate for venture capitalists overlooking her startup. "My competitor raised $75 million," Rich told Forbes. "I won best financial product and best learning game. My company raised only $200,000." Unfortunately, that discrepancy is the current status quo. Research published by Digital Undivided's #ProjectDiane, which evaluated 88 tech companies led by black businesswomen, showed they raised an average of $36,000 compared to the national startup average of $1.3 million raised by white men. Rich wants to level the playing field a little bit by gamifying financial literacy.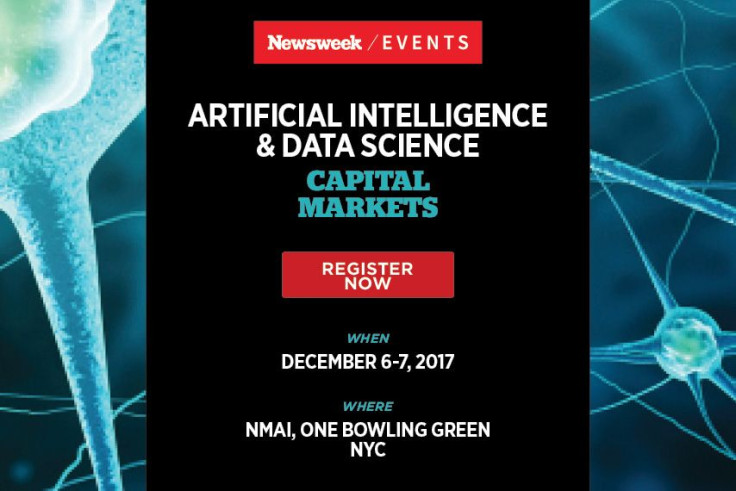 Although Credit Stacker is geared towards the American markets, it's also available in multiple countries and languages. "No one's financial future should be limited just because of where they are born," Rich told Essence. So her mobile app's aesthetic is deliberately playful and simple. Players go on a journey exploring everything from financial aid for university to car financing and eventually investing, memorizing tips through unique puzzles and challenges along the way.
The game's growing popularity proves money doesn't have to be a boring or stressful topic. Playing a video game might be one of the easiest ways to learn about about financial planning.
© Copyright IBTimes 2023. All rights reserved.