Crypto On April 25: Market Back In Red, BTC Slid Below $39k For The First Time In Over A Month
KEY POINTS
Bitcoin, Ether plunge
Market cap swoops
Top coins in red
The cryptocurrency market was trading in the red Monday as all of the top tokens slipped. Bitcoin slid below the $39k mark for the first time in over a month, an analysis showed.
The global market cap was down 2.89% at $1.79 trillion as of 2.53 a.m. ET, CoinMarketCap data showed.
Bitcoin dipped 2.11% to $38,910. Ethereum, too, slid 3.74% to $2843.
"The Bitcoin reserves on exchanges, however, continued to dwindle and is in fact at a record low. This correlates to the massive accumulation of BTC by whales and institutes, creating a supply crunch. The next resistance for BTC is expected at $48,600 and immediate support is expected at $37,600," the WazirX trade desk told International Business Times.
About Ethereum, the WazirX trade desk said that the top coin corrected marginally against Bitcoin over the week as the BTC Dominance index continued to nudge upwards.
"We could see Ethereum and other Altcoins slipping in the coming days if Bitcoin continues to dominate," it added.
All of the top 10 tokens plunged. Meme cryptos Dogecoin and Shiba Inu too traded lower.
In other news, the floor price of Bored Ape Yacht Club (BAYC) NFT skyrocketed and its transaction volume surged after blockchain company Yuga Labs announced the release of the Metaverse dubbed "Otherside."
The crypto market is extremely volatile and experts recommend investors not make decisions based on the sudden shift in prices.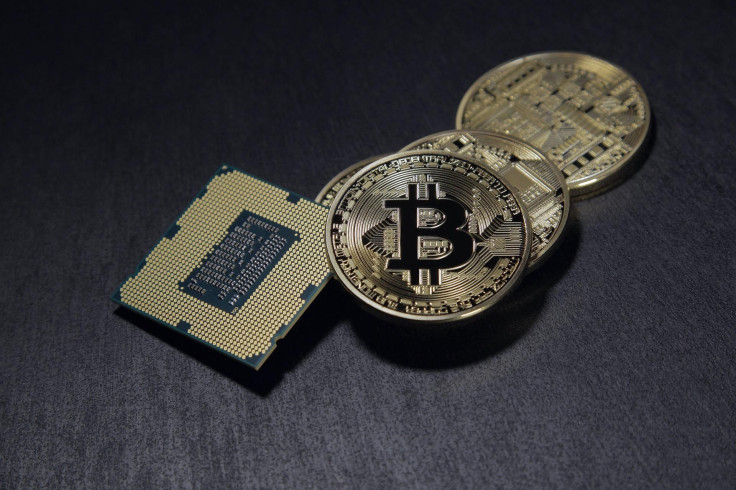 © Copyright IBTimes 2023. All rights reserved.