Crypto On April 4: Cardano, Dogecoin Gain; Market Cap Slightly Down
KEY POINTS
Bitcoin slightly down
Cardano zooms
Meme cryptos gain
The cryptocurrency market dipped slightly Monday, but top coins Cardano, Ethereum, and meme cryptos Dogecoin and Shiba Inu continued to gain momentum.
The market cap was down 0.15% at $2.16 trillion as of 3.45 a.m. ET, CoinMarketCap data showed. Cardano gained 4.90% to $1.22. Meme token Dogecoin surged 2.02% and its competitor Shiba Inu gained 0.93%
Ethereum, too, surged 0.19% to $3499. Bitcoin, however, dipped slightly but hovered over $46k.
WazirX's daily analysis noted that Ethereum grew stronger against Bitcoin, gaining almost 7% in the past week as the Bitcoin dominance index fell below 42% for the first time since the start of February 2022.
"With Ethereum transitioning to the Proof-of-stake(PoS) mechanism, the use cases for ETH will go up considerably and we could see its dominance against Bitcoin grow even stronger," the WazirX trade desk told International Business Times.
On the other hand, according to the Indian exchange's analysis, OokiDao(OOKI), a decentralized protocol for margin trading and staking to enable the building of Decentralized Applications, gained over 25% in the last 24-hour period, becoming one of the top performers for the day.
In other news, global investment bank JPMorgan has reportedly warned that any upside for cryptocurrency markets would likely be more limited, basing its prediction on the relationship between stablecoins and the rest of the crypto market.
The crypto market is extremely volatile and experts recommend investors not make decisions based on the sudden shift in prices.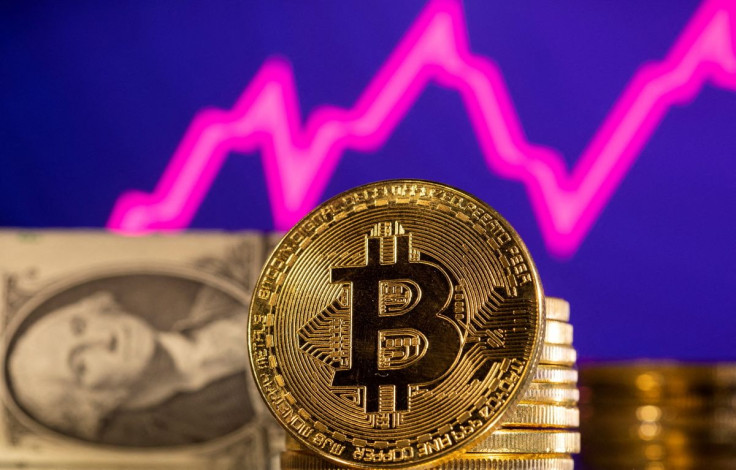 © Copyright IBTimes 2023. All rights reserved.