Crypto Lender Delio Moved $7M In Crypto Just Hours Before Suspending Services: Report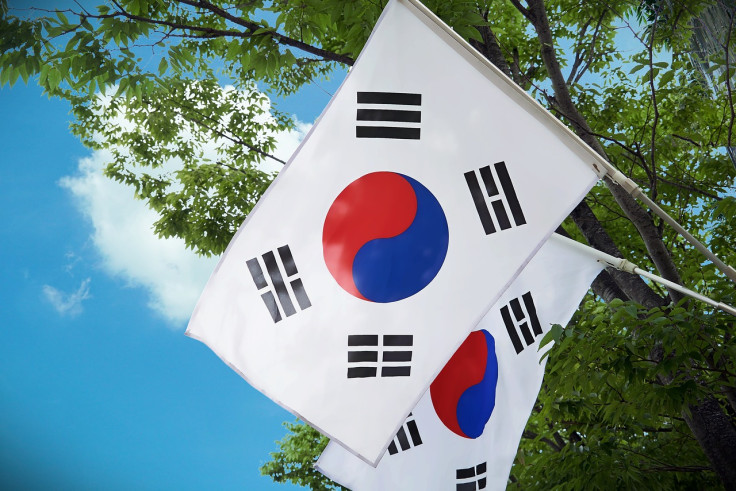 KEY POINTS
Delio used to be one of the largest crypto lending firms in South Korea
It suspended deposits and withdrawals on June 14
Delio is now under investigation by South Korea's FSC
South Korean cryptocurrency lending firm Delio is currently under investigation by the country's Financial Services Commission (FSC) and it turned out that it had moved all of its digital assets worth approximately $7 million in cryptocurrency just hours before it suspended deposits and withdrawals on its platform.
Delio ceased accepting deposits and withdrawals on June 14, but hours before making this announcement, the crypto lending firm allegedly moved all of its virtual assets worth 9.2 billion won or approximately $7 million, a local news outlet reported.
The report, citing data from completed transfers, revealed that on the same day of the controversial announcement by Delio, 125 Bitcoin and 719 Ether were moved from the crypto lender's wallet, with 4.97 million XRP withdrawn from three anonymous wallet addresses.
Following these transactions, 0.98 Bitcoin, 4.66 Ether and 9980 XRP were moved back to the company's wallet, the report added.
On June 13, Haru Invest, the sister company of Delio, paused deposits and withdrawals, claiming that it encountered an issue with a consignment operator. Delio made a similar announcement the next day, underlining that the decision was due to counterparty exposure.
On June 16, Delio's investors filed a lawsuit against the crypto lending firm, with the Seoul District Prosecutor's Office alleging that the company's CEO Jung Sang-ho committed fraud and accusing him of several other charges.
On June 17, Sang-ho explained during an investor meeting that the company would soon resume its withdrawals but failed to give a specific timeline. "[Delio] will secure as much capital as possible to compensate," the CEO said.
The company started opening withdrawals for a portion of its staking services on June 27.
On June 30, the FSC started its investigation of the crypto lending firm and alleged that it committed fraud, embezzlement and breach of trust related to its decision to suspend withdrawals and deposits on June 14.
Delio used to be one of the largest cryptocurrency lending firms in South Korea with an estimated Bitcoin holding of $1 billion, $200 million Ether (ETH) and $8.1 billion in several altcoins.
According to the local media, Delio's CEO and the management staff are barred from leaving the country pending an investigation.
South Korea is also the home country of crypto entrepreneur Do Kwon, who co-founded Terraform Labs. He is currently in prison in Montenegro for possession of fake travel documents and is waiting for his extradition to the United States or South Korea.
Kwon is the CEO of the blockchain firm that introduced the so-called algorithmic stablecoin TerraUSD (UST) and LUNA, both crashed in May 2022 and wiped out approximately $40 billion in investments.
© Copyright IBTimes 2023. All rights reserved.