Crypto On March 16: Market Splashed With Green, Experts Warn Of High Volatility
KEY POINTS
Bitcoin, Ether surge
Top coins in green
Market cap goes up
The cryptocurrency market was once again splashed with green Wednesday after trading lower the day before. Experts, however, warn investors to make cautious moves as the market will remain highly volatile ahead of Federal Reserve's rate hike.
The global market cap was up 1.50% at $1.75 trillion as of 2.13 a.m. ET, CoinMarketCap data showed.
Bitcoin rose 1.39% to $39,294. Ethereum was up 3.08% at $2627. Barring a downward shift in Terra LUNA, all other top 10 coins gained. Meme cryptos Shiba Inu and Dogecoin too surged.
WazirX trade desk noted that Ethereum's surge came as Mark Zuckerberg announced the launch of NFTs on Instagram.
"However, the Gas fees for Ethereum transactions have been the lowest since the last 8 months which is mainly due to the drop in NFT transactions," the Indian exchange said adding, "the next immediate resistance for ETH is expected at $3,200 level."
While the global market cap rose, industry insiders have warned that investors should make careful decisions as high volatility is foreseen ahead of Fed's rate hike decision on Thursday.
"Trading volume also thinned, suggesting that many investors are preferring to stay on the sidelines — not surprising given the numerous macroeconomic uncertainties. Equities, however, continued to push higher, following a decline in oil prices and a slightly lower than expected US PPI reading," CoinDCX told International Business Times.
"With the Fed due to announce their decision on a rate hike Thursday, we can continue to expect heightened volatility in the lead up to the event," the Indian exchange said.
The crypto market is extremely volatile and experts recommend investors not make decisions based on the sudden shift in prices.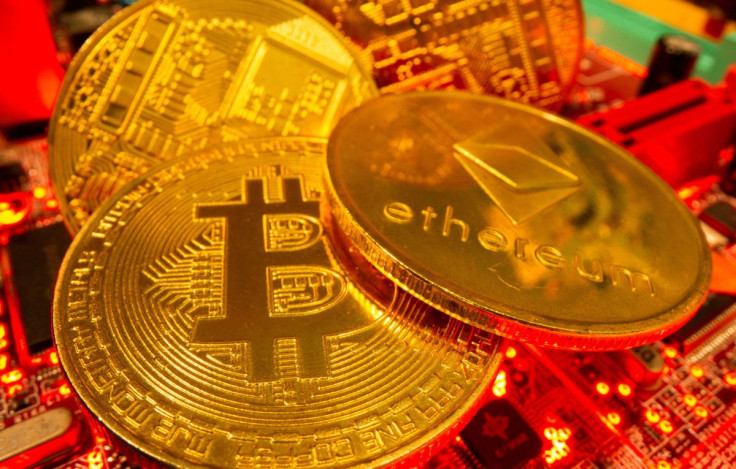 © Copyright IBTimes 2023. All rights reserved.