Cryptocurrency Regulation: South Korea Wants To Work With China, Japan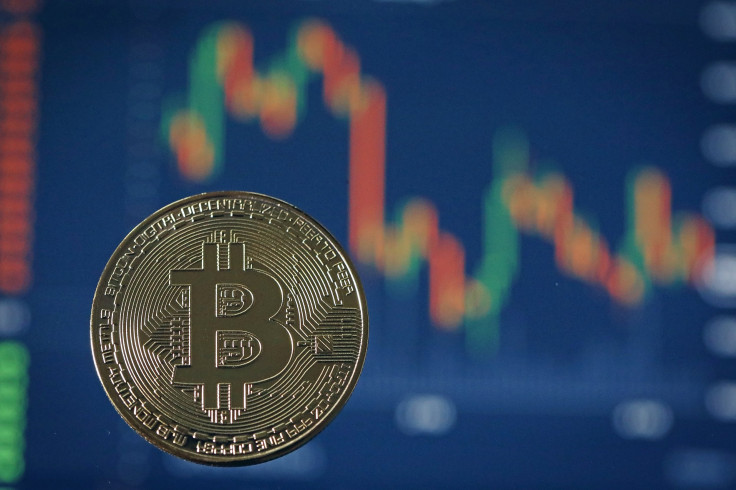 South Korea may be a global hub for cryptocurrency trading, but that doesn't mean the government is happy about the fact. If anything, the country's financial regulator is in talks with counterparts in neighboring China and Japan to cooperate on regulating the industry.
According to a report Monday by South Korea's Yonhap News Agency, the Financial Services Commission (FSC) was taking steps to curb the "speculative transactions of cryptocurrencies, amid global worries about a bubble."
That there could be a bubble, despite increasing investments in the various cryptocurrencies that have sprung up — even by notable names like PayPal cofounder Peter Thiel — is not entirely inconceivable. After all, arguably the most popular cryptocurrency, bitcoin, shot up by almost 100 percent in a few days, reaching a high of almost $20,000 mid-December, before falling below $12,500 two weeks later.
The vice finance ministers of the Asian nations had a meeting in December, in which they discussed setting up "a detailed system of cooperation," FSC Chairman Choi Jong-ku told Yonhap. He also called investment in cryptocurrencies an "irrational" trend and a "fever of speculative investment."
"However, cryptocurrencies are unable to play a role as a means of payment," Choi said.
Six retail banks in the country are being inspected for accounts that may be linked to trade in cryptocurrencies, Choi added. South Korea has a number of cryptocurrency exchanges, and over 2 million people — 3-4 percent of the country's entire population — is estimated to hold some amount of bitcoin. Choi said local exchanges would have to meet tougher requirements to prevent money laundering, and punishments for crimes related to cryptocurrencies would be increased as well.
Currently, cryptocurrency exchanges are mostly unregulated in South Korea (as is the case with most countries across the world), since cryptocurrencies are not recognized officially as financial products. By extension, there are also no rules in place for protecting people who invest in them.
Mid-December, South Korean authorities indicted over two dozen people over a multimillion-dollar scam associated with a cryptocurrency mining operation. But that was on charges of fraud and violating the country's laws on door-to-door sales, and the operation itself was being run like a pyramid scheme. Citizens of both China and Japan were among those affected by the scam.
Even the United States doesn't have proper regulations in place for the cryptocurrency industry — many financial analysts and blockchain experts believe regulation to be the single-biggest threat to the value of cryptocurrencies — but the IRS requires individuals to disclose cryptocurrency investments on their tax forms. In November, the federal agency partially won a case against cryptocurrency exchange Coinbase, forcing the company to reveal details of over 14,000 customers.
The day after that verdict was announced, White House Press Secretary Sarah Sanders acknowledged the Trump administration was monitoring the cryptocurrency industry, but said nothing beyond that.
© Copyright IBTimes 2023. All rights reserved.