CryptoPunk NFT Holder Offered $9.5 Million In Largest Deal That Wasn't
KEY POINTS
Owner of CryptoPunk #6046 was offered $9.5 million by poap.eth
Owner refused the record price to preserve their online persona
Offer surpassed the $7.57 million purchase of CryptoPunks#7804
A unique non-fungible token (NFT) received a record $9.5 million as offer price, but the owner turned it down to preserve their brand persona.
The eye-popping offer for CryptoPunk #6064, one of the 10,000 characters released by Larva Labs on Ethereum in June 2017, was made in response to a Tweet by the owner who goes by the handle Richerd. The potential buyer, whose ENS was poap.eth, made an offer of 2500 ETH on Larva Labs.
Had the deal gone through, it would have been the most notable NFT-related transaction in history, surpassing the $7.57 million purchase of CryptoPunks#7804.
The owner of CryptoPunk #6046 has decided never to sell their NFT, for it would dilute the presence they made online from holding the token.
"My identity along with identity of other iconic Punks and apes have value beyond the NFT itself," he wrote on Twitter.
With such high prices for these NFT pieces, the CryptoPunks collection is one of the most sought-after artworks in the industry.
What is CryptoPunk?
CryptoPunk is one of the pioneering NFT collections on the Ethereum blockchain. Of the 10,000 characters released by Larva Labs, 6,039 are males, and 3,840 females. The unique nature of this collection is that all tokens are different from each other, with absolutely no similarities.
The craze continues
The NFT craze continues as various NFT marketplaces are popping up based on different blockchain networks. Coinbase announced that there are plans for the Coinbase NFT platform to allow users to mint, trade, buy or sell NFTs.
More and more celebrities are entering the industry, including Grammy winner DJ Paul Oakenfold. Actress Mila Kunis has also announced her NFT projects. The NFT craze continues to captivate digital artists from around the world.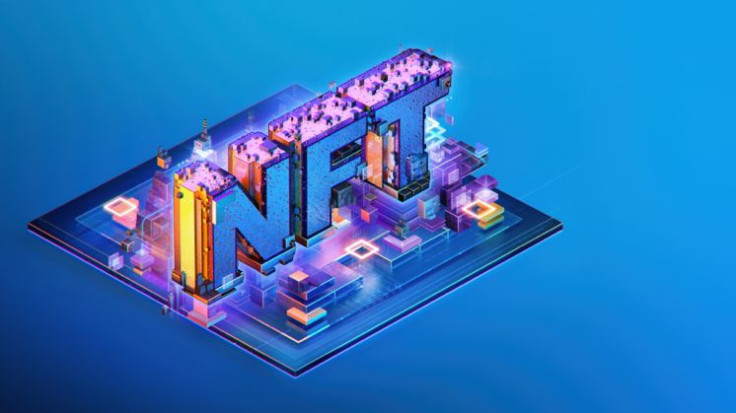 © Copyright IBTimes 2023. All rights reserved.