The Curious Case Of The Missing Hunters: Why US States Are Losing A Bounty
The state of Michigan has noticed a sharp decline in the number of hunters and anglers in recent years. The state which had as many as 1.2 million hunters until the 90s, gave out only 675,000 licenses in 2018, and revenue from licenses has slid to $11.2 million in the last 10 years.
The problem is not confined to Michigan. States with traditionally robust hunting and fishing industries are also reporting that fewer people are participating in outdoor activities. Exorbitant license fees in some states and a modern-day attitude discouraging hunting may be contributing to this trend that dents public revenue.
Animal populations are on the rise thanks to the abstaining hunters. This has had unforeseen problems even in urban areas. Deer accounted for every six vehicle accidents in Michigan in 2018 - more than 53,000 collisions leading to 14 deaths.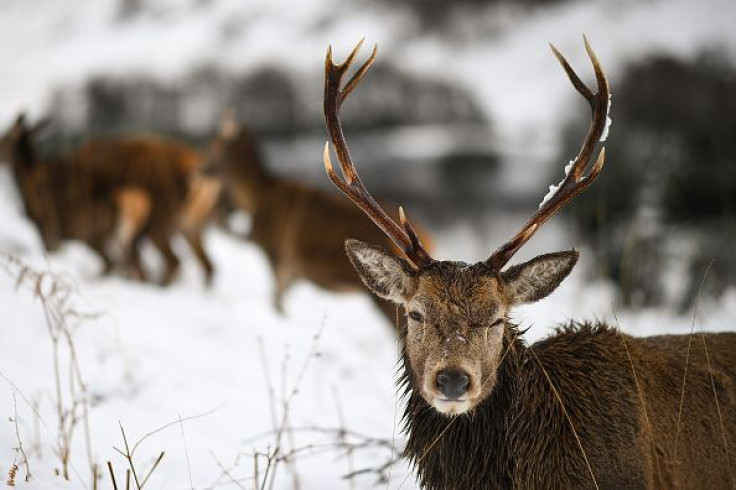 In North Dakota and Minnesota, a scare surrounding the chronic wasting disease, or CWD, has been a put-off for hunters. Not much is known about the disease that has affected certain species but some people think it could be passed on to humans.
In our technologically advanced society, outdoor activities are not the focal point that they once were. The firearms debate and animal protection movements have cast a very negative image over hunting and fishing. Society seems to shame people for taking part in hunting, unlike in the previous century when hunting and fishing were encouraged to provide supplemental nutrition for families.
States might want to revisit their license fees if they wanted to arrest the slide in revenue. The fees in some states are so high that many people are unable to pay to legally hunt. Fees range anywhere from $15 to $406 depending on the state.
Just because people are not purchasing the licenses doesn't mean that they aren't hunting. Some people despise paying for what they consider to be a right.
Certain provisions in the criminal justice system also impact hunting. People who are convicted of a felony cannot own or operate firearms. There were 1.9 million people on felony probation and 1.9 million people in prison in 2015. In other words, almost 4 million potential hunters are deprived of a right to own a firearm.
© Copyright IBTimes 2022. All rights reserved.
FOLLOW MORE IBT NEWS ON THE BELOW CHANNELS