Custom iPhone 6 Models Are Remade With Luxury Materials Like Real Wood, Gold And Diamonds
Outrageously Expensive iPhone 6 Models For The Rich And Famous Have Finally Arrived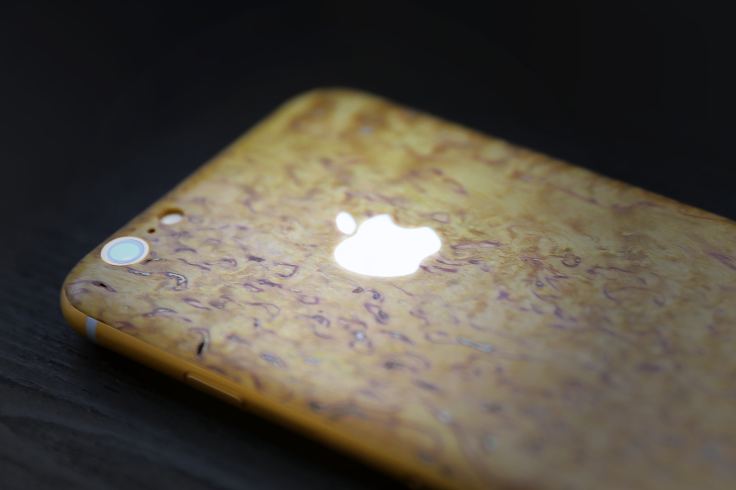 The iPhone 6 Plus is Apple Inc.'s most expensive smartphone yet, but for some deep-pocketed members of society, it's just not luxurious enough. Where's the rare hardwood, the diamond accents, the 24-carat gold or pure platinum details?
Those seeking iPhone 6 models that won't be seen in the hands of the masses can look no further. A number of manufacturers are taking Apple's latest and turning it into a luxury item, by removing the aluminum body and replacing it with bespoke materials like solid gold and "stabilized Karelian birch."
Karelian birch refers to the eastern European hardwood selected by Karl Fabergé for the last Czar of Russia, and it is the same material selected by Feld & Volk for the rear case of the company's custom iPhone 6 models. The outlandish customizations void Apple's limited warranty, but according to Feld & Volk co-founder Alexander Volkov, the gold-accented real-wood models come with their own one-year guarantee.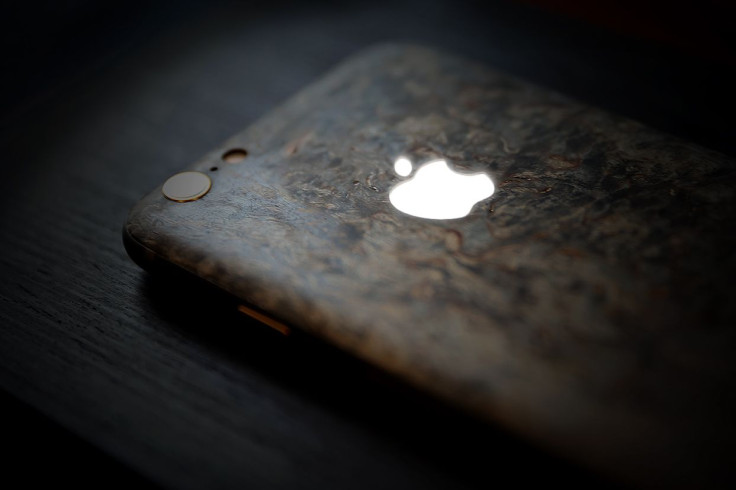 Both colors are available at French luxury retailer Colette's physical locations, but Volkov says the models will be coming next week to his website and to more outlets. They all ship with Apple's maximum storage option – 128 gigabytes – and for good reason: They're currently on sale for €4,400 (about $5,600).
Volkov says the hardwood helps his firm stand out from a number of manufacturers willing to take the latest iPhones and cover them in luxury materials. So does the lighted logo on his custom iPhone's rear cover, covered in sapphire glass and glowing like the cover of a MacBook, a flourish that Jony Ive has yet to incorporate into any of his smartphone designs.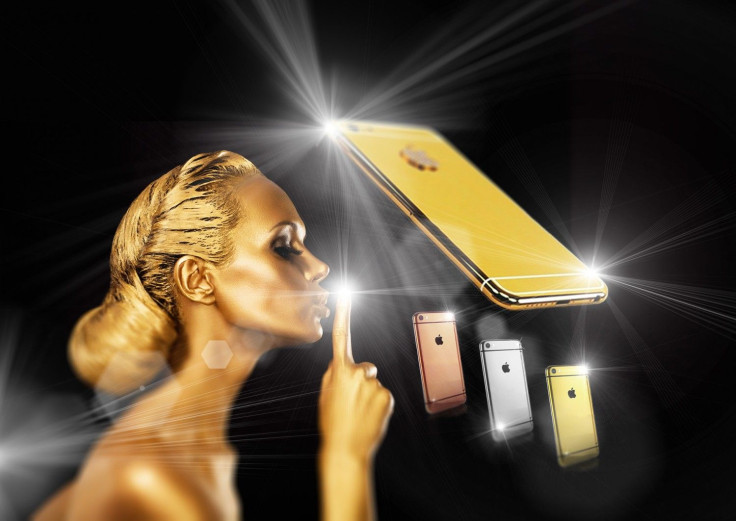 Those more inclined towards bling than a wood-encased iPhone are also in luck, as several manufacturers are working on their own golden iPhone 6 models. Brikk's Lux iPhone 6 will ship plated in 24-carat yellow or rose gold (starting at $4,495) to match the forthcoming Apple Watch, as well as platinum.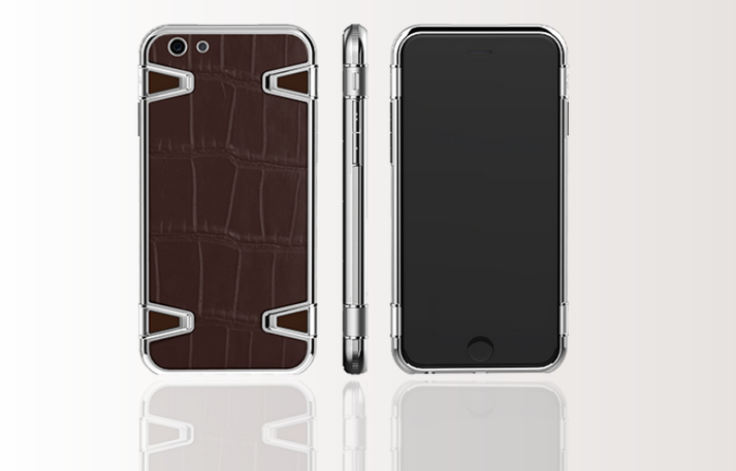 Diamond-accented Apple logos are also available, bumping the gold-plated iPhone 6 prices to $8,395. Manufacturers are also hard at work at reproducing iPhone 6 with a solid gold case – but it's no easy feat, Volkov said. "It takes a lot of time to engineer it perfectly. We are planning on shipping those in November."
© Copyright IBTimes 2022. All rights reserved.
FOLLOW MORE IBT NEWS ON THE BELOW CHANNELS