Insane 'Call Of Duty: Warzone' Hack Makes Juggernauts Even More Formidable
KEY POINTS
Juggernauts are powerful and hard to take down in "Call of Duty: Warzone"
A new hack allows players to make these Juggernauts even more powerful
"Call of Duty: Warzone" is now available on various gaming platforms
In "Call of Duty: Warzone," Juggernauts are heavily armored players that have been causing problems to many users. Apparently, a new exploit is giving these compelling players a massive advantage that could instantly ruin the game.
In the game's subreddit, user TarleenG shared that they were able to get more than a dozen self-revive kits in a few seconds. During the Fire Sale, self-revive kits are free and under normal circumstances, they are limited to only one player. Interestingly, the player wearing the Juggernaut suit was able to purchase as many suits as they liked.
Although players could only use one self-revive kit at a time, this bug creates an imbalanced state in the game. It allows players to purchase and drop the self-rez near a Buy Station repeatedly. As a result, the Juggernaut and their squad can camp and go back each time an opponent kills them. It becomes an endless supply of free lives.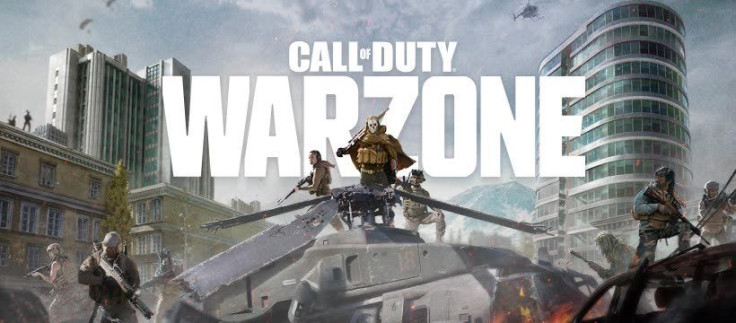 If one team could provide all its members with self-revive kits, they could save funds for other important and powerful items. It is simply frustrating for players to see an already overpowered player become even stronger. Indeed, this glitch is just one of the many tricks and exploits that players have discovered in the game.
Juggernauts have been a bit divisive since they were introduced in "Call of Duty: Warzone." Whenever a glitch like this surfaces online, it only fuels more rage within the community. Treyarch has not yet responded to this issue, however.
Recently, another Juggernaut suit glitch was reported in the community. This exploit allows players to obtain infinite Juggernaut suits in the game. With these unlimited Juggernaut suits, coupled with the infinite self-revive kit glitch, Juggernauts become unbelievably invincible in the game.
"Call of Duty: Warzone" was released in March 2020. The game is currently playable on various gaming platforms, including PC, PlayStation 4, PS5, Xbox One and Xbox Series X/S.
© Copyright IBTimes 2023. All rights reserved.
FOLLOW MORE IBT NEWS ON THE BELOW CHANNELS