'Cyberpunk 2077' Has Many Problems Regardless Of Console
KEY POINTS
CD Projekt Red's "Cyberpunk 2077" is here
Many players have complained about the game's glitches and other graphical issues
"Cyberpunk 2077" was released Thursday after being delayed for eight years
Now that CD Projekt Red's "Cyberpunk 2077" is out, fans who have been waiting a long time to get their hands on the game are now satisfied. But some are already experiencing problems with the game regardless of the console or platform it is played on.
Several reports reveal that despite having been delayed for quite some time, "Cyberpunk 2077" still has a lot of problems that will affect the overall game experience. Some of the errors might be cosmetic in nature, but others can actually affect in-game performance.
Expert game reviewers at the Digital Foundry took a good look at "Cyberpunk 2077" and tested it on the PlayStation 4 and PS4 Pro. They found things that are not good for the game itself.
Digital Foundry tested "Cyberpunk 2077" on patch 1.02, the patch set for release. It found that when the game is played on a PS4, the resolution stays around 720p and maxes out at 900p, although it shows a lot of glitches and blurry details at that setting.
When run on a PS4 Pro, the game does seem to perform a bit better but is still not without issues. Its resolution still maxes out at 1188p and dips to its lowest at 972p.
The "Cyberpunk 2077's" frame rates aren't any better, especially on the PS4, Digital Foundry noted. When playing the game on a PS4, frame rates can drop by as much as 20 frames per second. The graphical errors and problems can be found early on in the game, especially when driving around.
Polygon also noted that it watched a few livestreams of the game while it is played on a variety of platforms, including an Xbox One and an Xbox One X. It said that regardless of platform, it "saw a number of crashes, choppy gameplay, freezes, strangely geometric NPCs, and more."
The outlet also gathered a number of tweets from disappointed players who tried the game and weren't very happy with it.
"Cyberpunk 2077" does seem to run smoother on the PC compared to gaming consoles. Nevertheless, there are still some who say they encounter issues with it.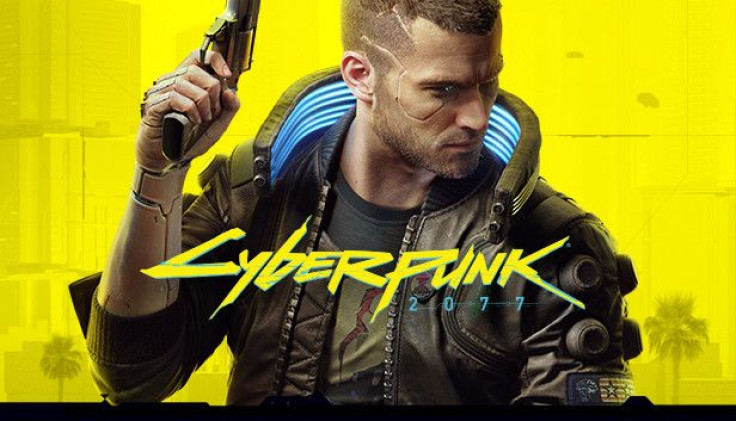 © Copyright IBTimes 2023. All rights reserved.