Israeli Students Made Digital Wallet For Teens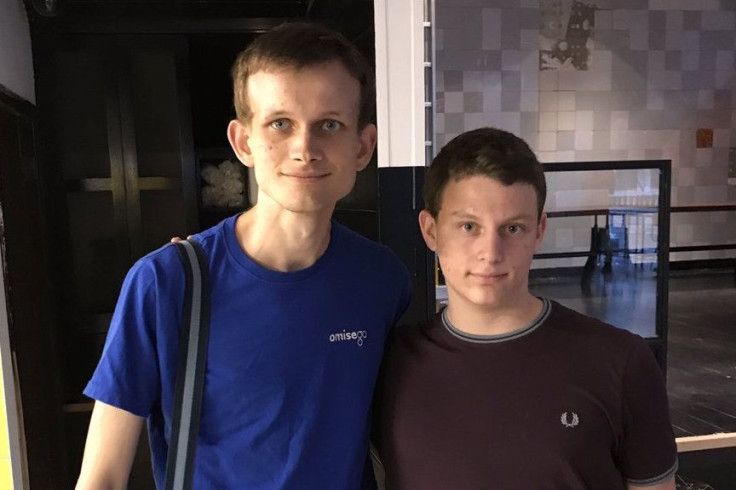 When people think about cryptocurrency, they often associate it with illicit drug sales on the darknet or volatile currency speculation. They rarely think about the ways virtual money could change daily life as a parenting tool or a family-friendly hobby. However, the bitcoin community is full of both parents and curious youth. Cryptocurrency pioneer Vitalik Buterin was still a teenager when he dreamed up Ethereum. America's infamous teenage bitcoin millionaire Erik Finman learned about blockchain technology with his big brother and bought his first bitcoin when he was just 12 years old.
The social messaging app Kik, popular with teens worldwide, will soon allow users of all ages to earn and spend their new cryptocurrency called Kin. Meanwhile, a group of 16-year-old students at the Israel Arts and Sciences Academy in Jerusalem is busy developing a digital token model specifically for youth.
"Cryptocurrency is especially good for teenagers because we never go out without our phones. We really want everything in our phones," Yael Gliskman, a high school student by day and a token creator by night, told International Business Times. "It's also important that children who work will have the responsibility for their money. A digital wallet gives them opportunities for that."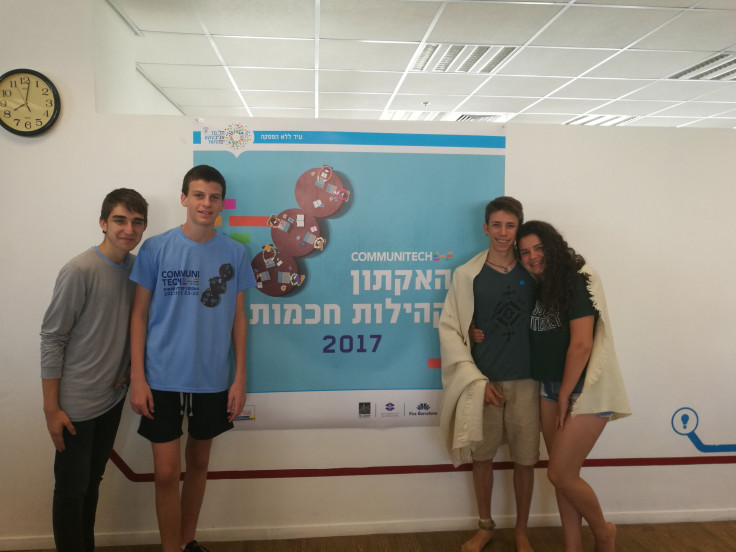 When she went with three friends from school to a Tel Aviv hackathon, they created a digital wallet app called EarnIt. It allows teens to earn digital tokens for little jobs around the neighborhood, which can be used at local businesses at a discount or theoretically cashed out through a payment processor like PayPal or converted into another virtual currency like bitcoin or ether. It's technically very similar to Colu, a digital wallet app and mobile fintech platform for local discounts in cities like London and Tel Aviv.
The EarnIt app is still in development, yet these teens already got several Israeli businesses to agree to accept their virtual tokens. Yuval Meshorer, one of EarnIt's co-creators, first learned about cryptocurrency in an extracurricular cybersecurity program sponsored by the Ministry of Defense. "I learned a bit about bitcoin in that cyber program," Meshorer told IBT. "It's secure, way safer than PayPal or whatever...you control your money. It is basically yours."
It will take a while for these four teens to officially launch their app, because it's exam season for Israeli students. After school, they intend to keep developing the app and hopefully make it available via mainstream app stores. At least according to Buterin, they're taking all the right steps: Researching and experimenting while reaching out to the local community.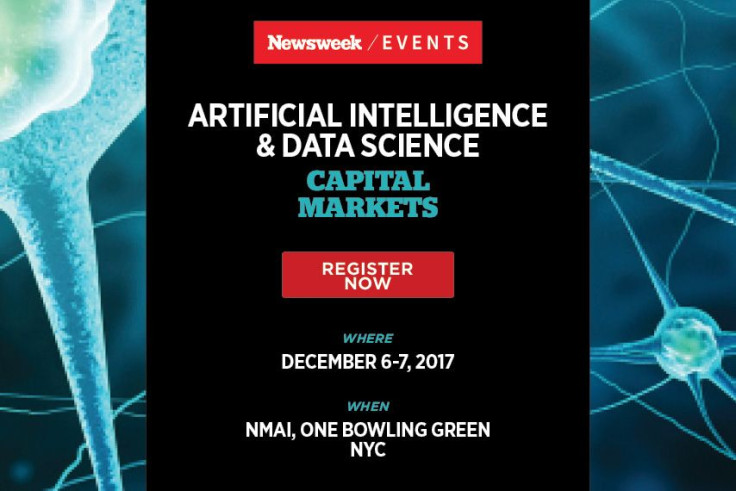 "First of all, there's a lot of good material out there online," Buterin told IBT at the Technion in Israel, where he came to teach students about Ethereum at the 2017 Summer School on Cyber & Computer Security. He recommends young people start learning about bitcoin and Ethereum at home with free resources like YouTube videos and Stanford's online courses. Before Buterin encouraged students in Haifa, he spoke at a Tel Aviv bar where a 16-year-old Israeli entrepreneur and app developer named Ben Kaufman stood in the crowd.
Kaufman first got involved with cryptocurrency three years ago. Now he holds and trades bitcoin, ether, XRP and dash. These days, parental supervision is required at some level when teens buy and trade cryptocurrencies in online exchanges, since most require a bank account or credit card. But someday, if app developers like Meshorer and Gliskman stay at it, there will also be safe conduits for kids to earn and manage digital currencies on their own.
Buterin's advice for such curious youths is to play around. Cryptocurrency is not only for adults. In many ways, it's more secure and easy to monitor than current debit cards for teens. "Try your hand at coding contracts, publishing contracts and trying to build applications. See what you're interested in," Buterin told IBT. He first got involved in the community by earning bitcoins for writing blog posts about the blockchain ecosystem.
Bitcoin expert Alex Griessel, a South Africa-based technical engineer and developer at the blockchain startup ConsenSys, recommends young teams like the hackathon crew seek out help from legal experts and other professionals before they launch anything for the public. EarnIt still has a long way to go before it could be adapted to suit real money and payment channels.
Even so, Griessel would encourage young people to experiment with blockchain solutions, applications and economics. "Especially on the development side," Griessel told IBT. "I see the younger generation as much quicker to accept new technology...these concepts can be applied from an educational perspective."
Buterin also recommends studying concepts like decentralization and trust, understanding how these ideas manifest through different technologies. "What are the problems in the real world that might be solved by these ideas?" Buterin encouraged newbies to ask themselves. "If you can find a way to consistently engage, that's another good step forward."
© Copyright IBTimes 2022. All rights reserved.
FOLLOW MORE IBT NEWS ON THE BELOW CHANNELS