Dallas Love Field Airport Shooting: Woman Shooter Opens Fire, Shot And Wounded By Police
A police officer shot and wounded a 37-year-old woman in the leg on Monday at Love Field Airport in Dallas after she left a restroom and opened fire with a handgun.
The shooter, identified as Portia Odufuwa, is being treated at a hospital. The shooting began around 11 a.m. CT near the Southwest Airlines ticket counter. According to the police, the shooter did not injure anyone when she shot eight to 12 shots at the ceiling. There is no clear motive.
"We don't know where exactly the individual was aiming," said police Chief Eddie Garcia at a press conference. "No other individuals were injured in this event other than the suspect."
Security had to re-screen travelers after the incident, but the Transportation Security Administration since said that operations resumed as usual at the airport. Love Field said on Monday afternoon announced it suspended airport operations that would resume once the police finished investigating, which was around 2 p.m. CT.
The Federal Aviation Administration cleared flights to resume around mid-afternoon.
The incident created panic in the terminal. One woman told the Dallas Morning News that said she heard as many as 10 shots as she ran from the scene.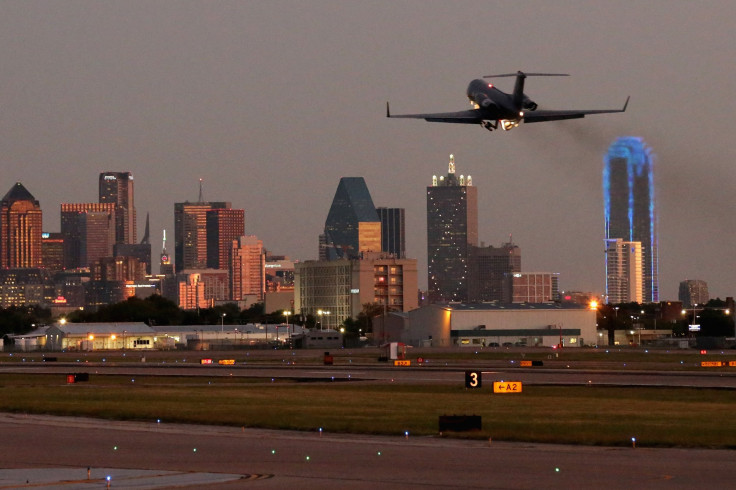 © Copyright IBTimes 2023. All rights reserved.