Daniel Cabanero, Grindr Human Resources Supervisor, Accused Of Raping Former Employee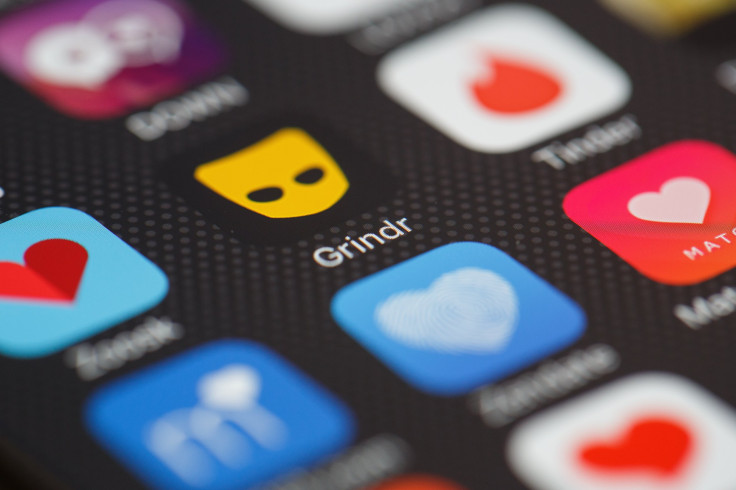 According to a report, Daniel Cabanero, a human resources supervisor at Grindr has been accused of raping an unnamed former employee, who has sued the famous dating app for gay men.
Cabanero apparently drugged the plaintiff, referred only to as, John Doe during a Christmas party last year, put him at the back of his car and drove him to his hotel room. Once inside the hotel room, Cabanero proceeded to have anal sex with the plaintiff, TMZ reported.
Jon Doe further revealed that even though there were several Grindr officers present at the party, they did not step forward to protect him from molestation. He apparently drifted in and out of consciousness during the assault and could recall Cabanero pinning him to the bed in the middle of the act.
The plaintiff was "subjected to a highly invasive and humiliating rape examination" when he went to the hospital to get checked out. He went on to lodge a complaint with the police who immediately started investigating the matter. John Doe has also said that Grindr encouraged sexually explicit language, sexual innuendo and sexual misconduct in the workplace.
Not much detail about the case was made public. However, this is not the first case of sexual misconduct that can be traced to Grindr. In January, a man claimed that a Grindr user tried to rape and murder him, after the latter stole his identity and created a number of false profiles on the app.
Matthew Herrick called out the reckless way in which Grindr is run in his lawsuit against the company. He said that in 2015, he met a guy on the app, whom he later began dating. The guy apparently opened up new profiles using Herrick's photos, and addresses and as a result, random guys started to show up at his home and restaurant where he worked, all of them expecting sex, according to another TMZ article.
Among the several aggressive examples of strangers who showed up, was a visitor who got into his New York apartment building and refused to leave. The random guy later started physically tackling Herrick's roommate who confronted the guy in the hallway of his building.
According to data obtained by the Freedom of Information laws, there was one rape case linked to Grindr in 2013; one in 2015; and two in 2016 in the Greater Manchester area. In addition, 10 Grindr users were the alleged victims of sexual offenses after actively using the app in the past two years, Manchester Evening News reported.
Greater Manchester Police Superintendent Joanne Rawlinson warned people to be extra-alert while using dating apps like Grindr. "It's also important to say that there has been a significant increase in the amount of people using these types of apps… Dating apps, like all other online communication, carry very real risks that users must be mindful of, whether they are an adult or a child," Rawlinson said.
"I would implore young people to only use age-appropriate apps, and only do so under the watchful eye of a parent or guardian," she added. "For adults using dating apps as a way of meeting new people, please, only meet someone new in a public place, let someone know where you're going — or better still, take someone with you — and never give out personal information to someone you've just met."
To the allegation that their app might be leading to an increase of sexual violence, Grindr Spokesman told Manchester Evening News: "Grindr is committed to creating a safe environment through a system of digital and human screening tools, while also encouraging users to report suspicious and threatening activities. While we are constantly improving upon this process, it is important to remember that Grindr is a platform. Grindr cooperates with the police on a regular basis and does not condone this type of violence."
© Copyright IBTimes 2023. All rights reserved.