Danny Masterson's Rape Trial Declared Mistrial: 'Jurors Hopelessly Deadlocked'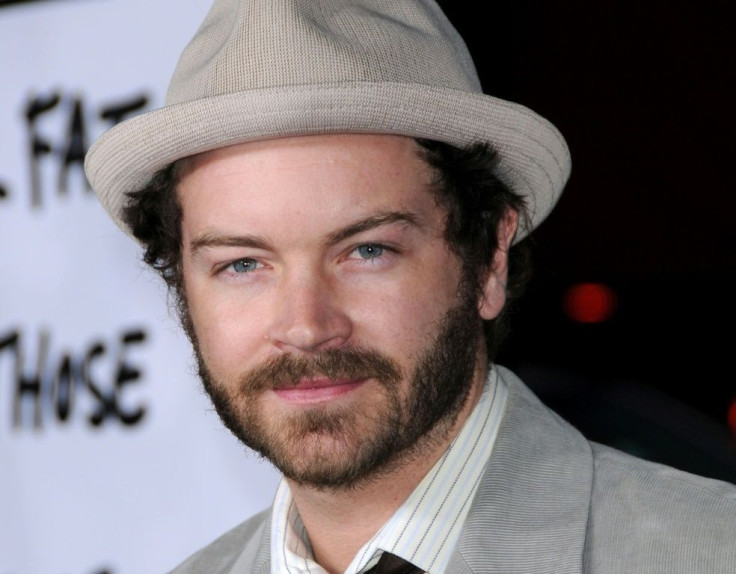 KEY POINTS
Los Angeles Superior Court Judge Charlaine F. Olmedo declared Danny Masterson's rape trial a mistrial
The judge said the jurors were hopelessly deadlocked in reaching a unanimous decision
Attorney Alison L. Anderson said her clients were hopeful Masterson would experience criminal consequences for his vile conduct
Danny Masterson will face a new trial in the rape charges against him.
Los Angeles Superior Court Judge Charlaine F. Olmedo declared Masterson's rape trial a mistrial Wednesday, Fox News reported.
"I find the jurors hopelessly deadlocked," the judge declared after asking whether there was anything the court could do to move them closer to reaching a unanimous decision.
Masterson, 46, could face up to 45 years in prison if found guilty on three counts of rape by force of fear. The alleged assaults occurred between 2001 to 2003 at his home in Hollywood Hills.
Two jurors were dismissed Monday due to COVID-19. The jury was forced to begin deliberations again.
According to the jury foreman, only two jurors voted for convictions on the first count, four voted for conviction on the second count and five voted to convict on the third count.
"Our clients showed tremendous courage in testifying about such personal and horrendous acts in a very public forum and despite persistent harassment and intimidation," attorney Alison L. Anderson said in a statement to Fox News Digital.
"They remain hopeful that Mr. Masterson will experience some criminal consequences for his vile conduct and are eager to now pursue their claims in civil court and seek redress for the nightmare they have been made to suffer."
The new trial was set for March 27, 2023.
The "That '70s Show" star was arrested in June 2020 after three women came forward and accused him of rape. One woman was a longtime girlfriend, another was a close friend and the third one was a new confidant. He pleaded not guilty to the charges.
The three women were members of the Church of Scientology like Masterson. The accusers said they were hesitant to take legal action due to the church's strict protocols against public involvement with its members' issues.
The women were reportedly intimidated and stalked after Masterson and the Church of Scientology learned about the sexual assault case. So, they were very thankful to the D.A. for pressing charges against Masterson.
"We are thankful that the Los Angeles County District Attorney's office is finally seeking criminal justice against Masterson after a three-year investigation," the women said, People reported.
"We are confident that the truth will be known and hope that the charges filed today are the first steps in this long journey of healing, justice, and holding those that victimized us accountable."
Lea Remini, a former member of the church, was happy that the three women came forward and spoke out about the separate incidents.
"Finally, victims are being heard when it comes to Scientology! Praise the lord! This is just the beginning Scientology, your days of getting away with it is coming to an end! #justice #scientologytheaftermath," she wrote on Twitter.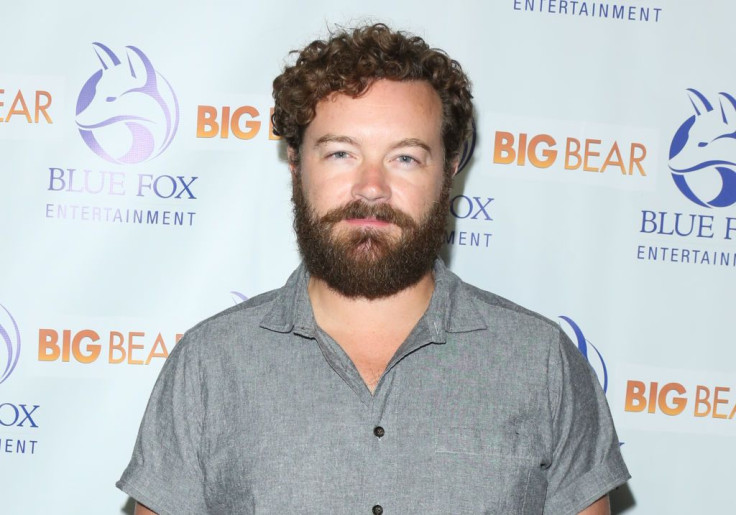 © Copyright IBTimes 2023. All rights reserved.
FOLLOW MORE IBT NEWS ON THE BELOW CHANNELS