David Arquette Reveals If He's Interested In Returning To 'Scream'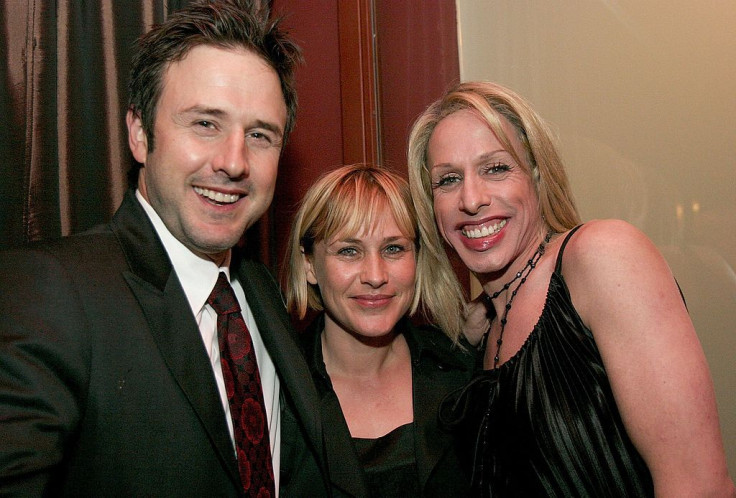 KEY POINTS
David Arquette said he loves playing his "Scream" character Deputy Dewey Riley and being part of the franchise
Arquette said he "wouldn't take anything off the table" when it comes to future cameos
Woodsboro's deputy was killed off from the franchise in this year's "Scream 5"
David Arquette is not closing the door on the "Scream" franchise.
Arquette's beloved character in the black comedy slasher film series, Deputy Dewey Riley, was killed off in this year's "Scream 5." But the 51-year-old actor said he would consider making a cameo in future films in the franchise if given the opportunity.
"Oh my gosh, I don't know. I love playing the character and I love being part of that world and so I wouldn't take anything off the table. That's for sure," he told Us Weekly about the possibility of appearing in flashbacks or some other capacity in the movie series.
Arquette played the Woodsboro deputy since the 1996 original movie. However, in this year's installment, he was brutally stabbed by Ghostface in a hospital hallway following several close calls.
Before the filming of "Scream 5," Arquette expressed his excitement regarding the possibility of appearing in the movie and said he would love to be part of the fifth film.
"Oh, it would be exciting! I love playing Dewey so I would always love to be a part of it," he told Entertainment Tonight in May 2020.
Although he seemingly isn't reprising his role in "Screams 6," Arquette recently reunited with his former co-star Scott Foley, who portrayed Roman Bridger, Sidney Prescott's (Neve Campbell) half-brother, in 2000's "Scream 3."
The two actors worked together in "The Storied Life of A.J. Fikry." Arquette and Foley play Lambiase and Daniel, respectively, in the film adapted from the 2004 New York Times best-selling novel of the same name written by Gabrielle Zevin.
"He's great and an incredible actor. Watching him play this character, he plays a real full of himself writer who was just amazing," Arquette told Us Weekly of Foley. "I really enjoyed working with everyone. Kunal [Nayyar], I really got such a kick out of seeing him portray this character and just sit back in awe of these guys and women that I worked with. It was really a special project to be a part of."
Arquette's character in "The Storied Life of A.J. Fikry" has some similarities to that of his "Scream" character. In the project, he plays a town police officer who tries to track down bookseller A.J.'s (Nayyar) stolen novel.
"He was really a great character, good guy, small-town cop. I just wanted to keep his town safe. And he says in the film that he is the old kinda cop that just really loves his community. There's something about his heart and his natural calm that I really appreciated," Arquette noted.
"The Storied Life of A.J. Fikry" is in theaters now.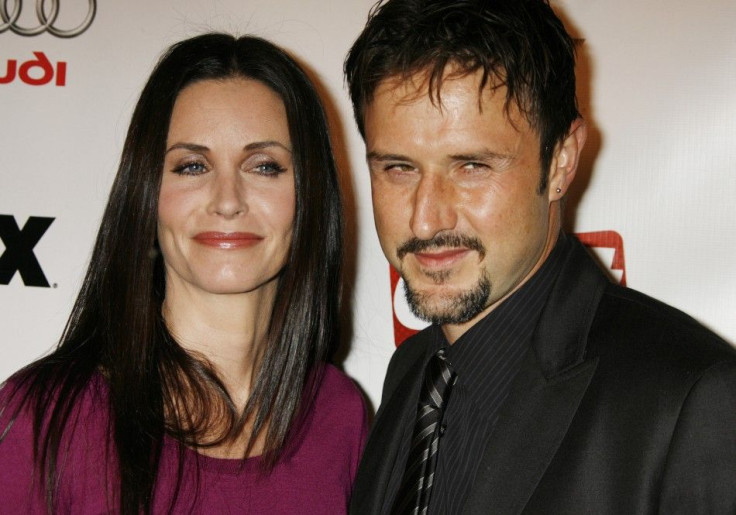 © Copyright IBTimes 2023. All rights reserved.