David Arquette Talks About 'Friends' Final Episode, Cast's Ritual And 'Scream 5'
KEY POINTS
David Arquette had a lot of behind-the-scenes footage from then final episode of "Friends"
David Arquette praised the cast of "Friends" after capturing their ritual on set
David Arquette would love to be part of "Scream 5"
David Arquette opened up about the behind-the-scenes footage he captured from the final episode of "Friends" and the possibility of having "Scream 5."
Arquette spoke with Entertainment Tonight about his wrestling documentary "You Cannot Kill David Arquette" and upcoming movie "12 Hour Shift." During the interview, he shared some details about his ex-wife Courteney Cox and Jennifer Aniston's hit series "Friends."
Arquette guest starred in one episode of the hit show's third season. He and Cox were still together when the final episode of "Friends" aired. He also shared that he took lots of backstage footage from the finale but couldn't find them anymore.
"This is the most tragic part, it's so silly," Arquette said.
"I hope at some point I find it but I had this -- I filmed all behind the scenes, like, the final episode and I'm, like, walking around, just filming all this stuff that nobody really sees just to give people an idea of, like, what they did. And so much so that the final scene, I'm up in the rafters and I'm shooting down, complete, like, bird's eye view."
Aniston and Cox are set to reunite with Lisa Kudrow, David Schwimmer, Matthew Perry and Matt LeBlanc for the upcoming "Friends" reunion special. According to Arquette, the cast members have a ritual before they start filming. They would huddle together and tell one another how much they love each other.
"I'm sure they'll share it, but a little ritual they do before they go out, which I captured, which was really sweet. So, I'm really excited to see [the reunion]. They're all really wonderful people and incredible writers and the incredible crew that was a part of that and really dear people," he added.
Meanwhile, Arquette also opened up about the much talked about "Scream 5." Arquette played Dewey Riley in the black comedy slasher film. Neve Campbell said that there were conversations about "Scream 5," but she wasn't sure if it would still happen due to the timing.
When Arquette was asked about it, he didn't hide his excitement. He said he would love to be part of the fifth film.
"I don't know. Who knows, what are they gonna do? Is it a whole new franchise? Are they going to bring back some [characters]," he said.
"Oh it would be exciting! I love playing Dewey so I would always love to be a part of it."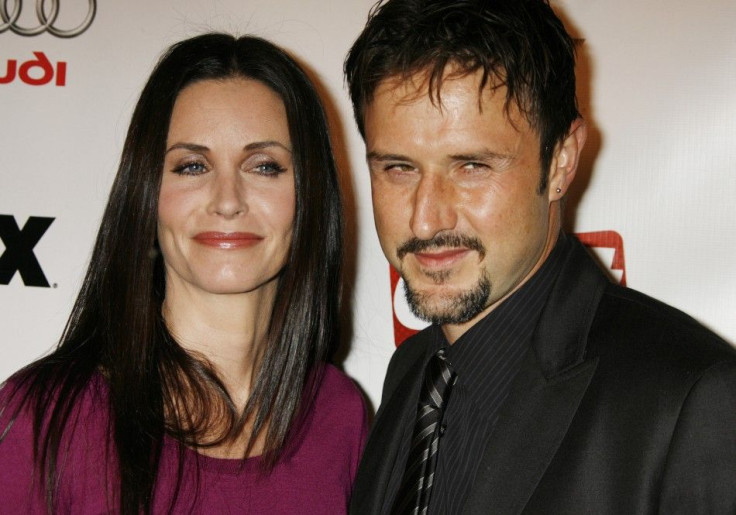 © Copyright IBTimes 2023. All rights reserved.