'Days Of Our Lives' Spoilers: Valerie Grant Returns; Which Ex-Boyfriend Will Need Her?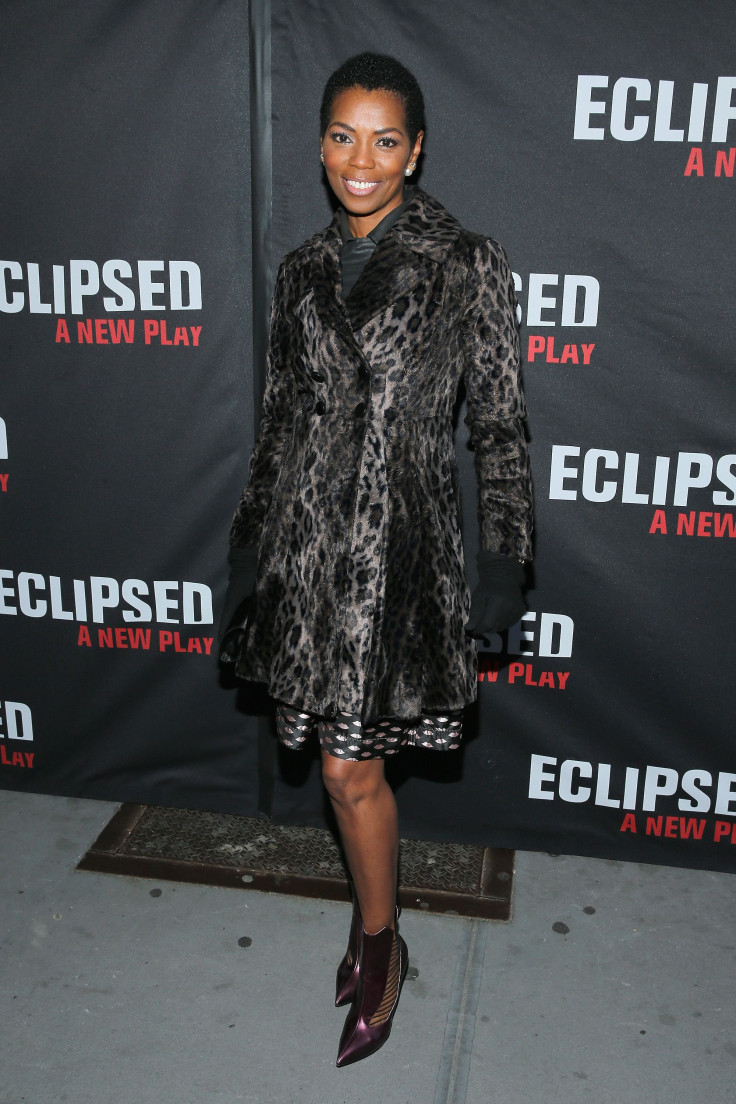 Valerie Grant is making her triumphant return to Salem. "Days of Our Lives" is finally bringing back the character after a decades-long hiatus. When Valerie returns to the NBC soap, she'll be spending time with a former flame.
Vanessa Williams (the "Melrose Place" alum, not the "Ugly Betty" actress) will take over the role starting Oct. 25, Deadline reports. When Valerie returns to Salem, there is one man she'll need to see: Abe Carver (James Reynolds). He is going to need her help.
The mayor was shot on "Days of Our Lives" last week, and he'll end up in Valerie's care. The courageous woman happens to be a cardiologist, which will come in handy since Abe was shot in the chest. Will her work with his heart be strictly medical or will she rekindle their romance when he recovers?
If some fans don't remember Valerie, that's understandable. She had two rather short stints on the show. From 1975 to 1977, the character was involved in one of the first interracial romances on daytime TV. Valerie (then played by Tina Andrews) was in love with David Banning (Richard Guthrie). However, an affair ended their engagement. She returned to Salem in 1981 (played by Diane Sommerfield), and that's when Valerie met Abe. The two had a fling, but it was short-lived. The character only stuck around for a year and was never seen again. With any luck, she'll stay in Salem for a while this time.
Though she is the third actress to play Valerie, "Days of Our Lives" will be Williams' first soap opera gig, but viewers might recognize her from other TV shows. She had major roles on "Soul Food" and "Melrose Place." She also played Francine West on "The Flash" and will appear alongside Bella Thorne in "Famous in Love" next year.
Valerie is just the latest "Days" character to make a comeback recently. Eric Brady (Greg Vaughn) is set to reappear in January, and Austin (Austin Peck) and Carrie (Christine) Clark are also due to return.
"Days of Our Lives" airs weekdays on NBC. Check your local listings for times.
© Copyright IBTimes 2023. All rights reserved.