'Deadpool' Star Ryan Reynolds Snags Lead Role In 'Pokemon' Live-Action Movie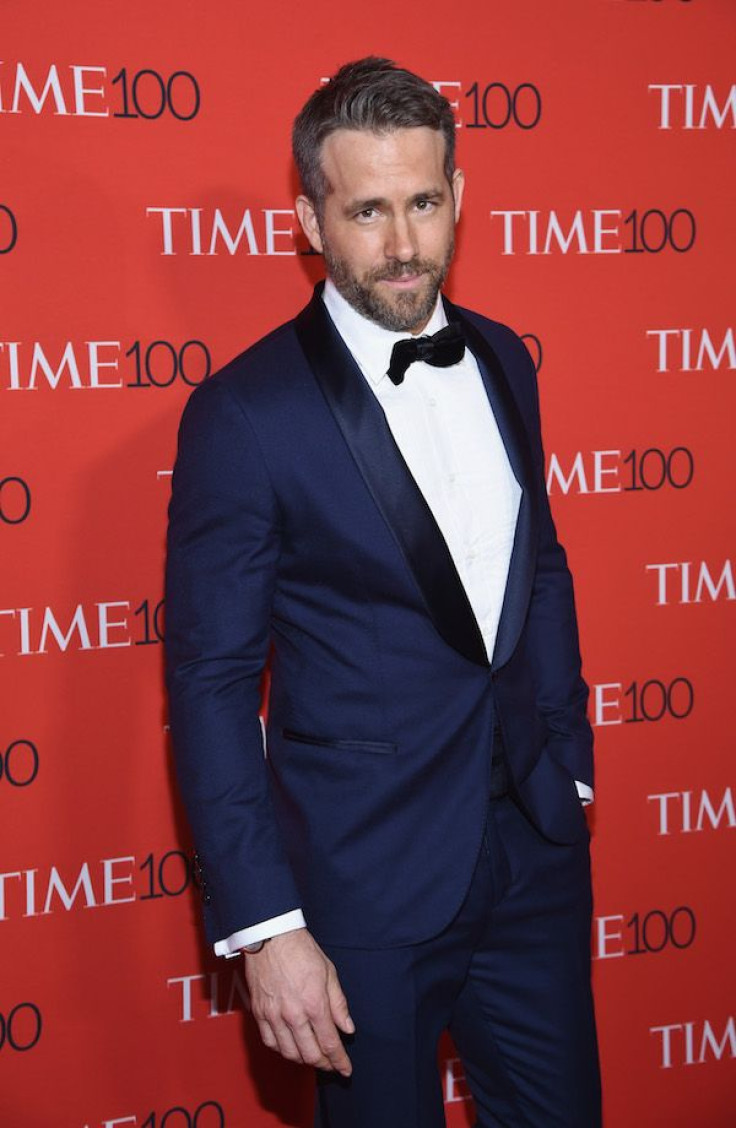 Ryan Reynolds is going to catch em' all. The Hollywood actor has been chosen to star in the upcoming live-action movie adaptation of "Pokemon." Other cast members of the big screen project have also been announced.
On Wednesday, Reynolds was officially announced tos star in the live-action movie, entitled "Detective Pikachu." Production is scheduled to commence in London by mid-January next year, according to The Hollywood Reporter.
Blake Lively's husband is set to play the titular character, and portraying the role will require the 41-year-old hunk to participate in the motion capture process. Detective Pikachu is described to be a self-styled investigator who is really good at finding things.
Other stars confirmed to have signed on to be part of the project are "Jurassic World: Fallen Kingdom" actor Justice Smith and "Big Little Lies" actress Kathryn Newton. Smith's role was not identified, but it was revealed that the character's father gets kidnapped at the start of the movie, and this forces him to collaborate with Reynolds' Detective Pikachu. Meanwhile, Newton is going to play a sassy journalist who gets involved in the adventure.
Other details about the project are being kept under wraps. However, it was disclosed that "Goosebumps" director Rob Letterman is taking the helm in this project. The latest draft of the script was reportedly penned by Alex Hirsch and Nicole Perlman. As for the other actors and actresses who are joining the film as supporting cast, Us Weekly reports that additional casting details are still being withheld by Legendary Entertainment for now.
The "Pokemon" franchise is a very successful one, having sold over 300 million video games worldwide, shipped 23.6 billion TCG cards to more than 70 countries and having spanned a 20-season animated series. Given all these, Legendary has high hopes for "Detective Pikachu."
Apart from "Detective Pikachu," Reynolds is also working on the "Deadpool" sequel, which is scheduled to hit cinemas on June 1, 2018. Unlike the first movie which was directed by Tim Miller, "Deadpool" 2 is being directed by David Leitch, who also helmed the Deadpool-inspired superhero short film, "No Good Deed."
© Copyright IBTimes 2023. All rights reserved.