Ryan Reynolds Reacts To Gal Gadot's 'Wonder Woman' Surpassing 'Deadpool' At Box Office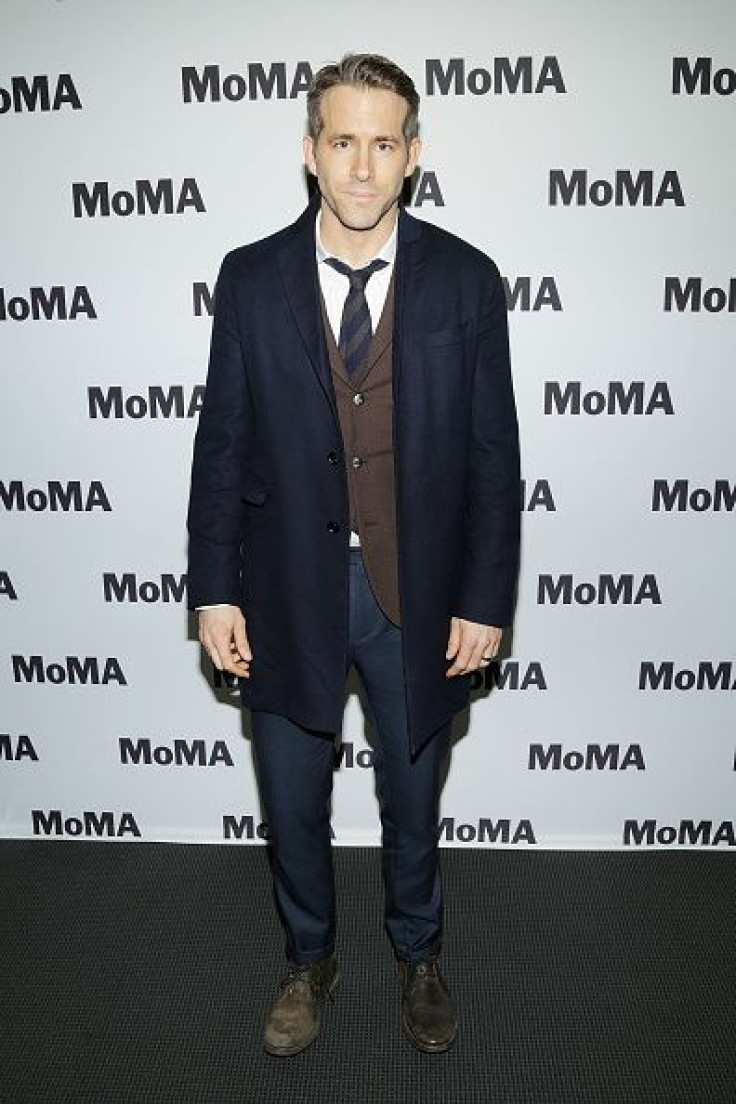 Ryan Reynolds celebrated the success of Gal Gadot's "Wonder Woman" on Instagram.
On Tuesday, the "Green Lantern" actor shared his reaction to the massive success of Gadot's film through a funny post on Instagram. Reynolds uploaded a photo of his character Deadpool wearing a "Wonder Woman" necklace, with his gloved hands forming a heart shape around its pendant. "The Merc May Be Filthier, but Her B.O. is Stronger. Congrats #WonderWoman #BoxOfficeBoss," the actor wrote in the caption.
READ: Ryan Reynolds' trainer share his ab workout for "Deadpool 2"
Gadot's "Wonder Woman" has earned $368 million in North America since it premiered on June 2. Meanwhile, Reynolds' "Deadpool" made $363 million in 2016. Ryan's superhero flick is still leading the worldwide box office with $783 million to "Wonder Woman's" $746 million.
Many analysts were not surprised about "Wonder Woman" beating "Deadpool" at the U.S. box office. "Historically, an origin superhero film does big business domestically," Jeff Goldstein told The Hollywood Reporter. "'Wonder Woman' has been a welcome outlier on so many fronts, but particularly the near 50-50 split between the North American and international box office is a departure from what we have been accustomed to seeing...There are likely a number of reasons for this, but often lesser-known characters in the international territories require at least one installment to get their sea legs so to speak (much like the first 'Captain America')—and this could bode well for the next 'Wonder Woman.'"
At the moment, Reynolds is already preparing to reprise his role in "Deadpool 2." In fact, he is already working out for the intense fight scenes in the upcoming film. His personal trainer, Don Saladino, even shared a video of his favorite ab workout on Instagram. He also said Reynolds loves doing deadlifts and squats as this is the usual routine he does to keep himself in shape.
Meanwhile, Patty Jenkins and Geoff Johns are already working on the script of the "Wonder Woman" sequel. "Patty and I are writing the treatment right now. The goal is to make another great Wonder Woman film. I had a blast making it with Patty the first time. We've got a cool idea for the second one," Johns told Variety.
Which movie do you think sequel will dominate the box office? Share your thoughts in the comments section below.
© Copyright IBTimes 2023. All rights reserved.
FOLLOW MORE IBT NEWS ON THE BELOW CHANNELS