Dean Mistakenly Emails Confidential Bar Exam Results To Students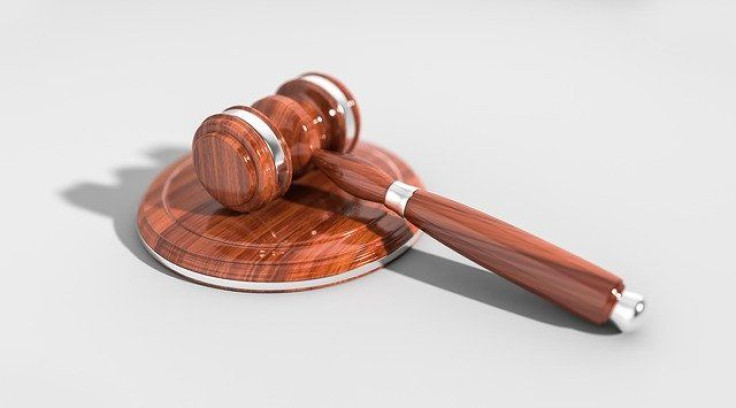 KEY POINTS
A law school dean accidentally emailed bar exam results to his students
South Carolina Law School Dean William Hubbard confessed to the error and took full responsibility
His email contained the grades of each test-taker
Information on the examinee's performance was also included
Hubbard became Dean of the USC Law School on August 1
A highly-recognized Law School dean mistakenly sent a confidential email about the bar exam results to his students.
University of South Carolina School of Law Dean William Hubbard apparently wasn't able to contain his excitement when he learned last week that 82% of his students passed the bar exams. But, as the 68-year-old enjoyed the fruit of their labor, he mistakenly sent an email containing the examination results, including those who passed and those who didn't.
"I didn't realize the attachment had something else attached to it," Hubbard told The State in an interview Tuesday.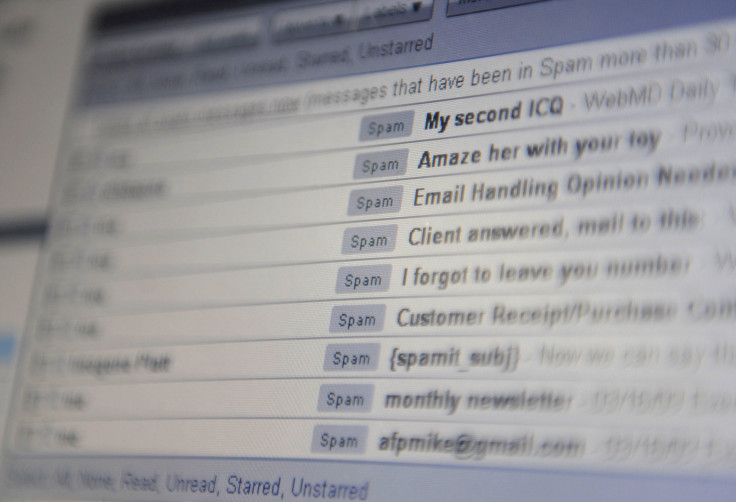 After he realized that the message contained something confidential, Hubbard, a former president of the American Bar Association, quickly sent another email, telling his law school students "to undo the first email."
"Please delete the message I just sent about bar passage. It was sent with the wrong attachment for which I am very sorry. Please do not open and, if opened, do not reveal any information in that attachment to anyone," wrote Hubbard.
Hubbard, who became dean of the 153-year-old law school on August 1, took full responsibility for his error and apologized for his mistake.
"It's a mistake I deeply regret. I take full responsibility for the error and I am profoundly sorry for any harm or distress I may have caused.
"I take full responsibility. It's my fault and mine alone," Hubbard added.
He also sent a personal email to the students and even had "email dialogues" and "phone conversations" with some of them and plans to make himself "available to any student who wants to meet."
"The vast majority of the former students have been understanding, forgiving and gracious," said Hubbard.
The email Hubbard sent contained an attachment file with the grades of each test-taker. Information on how well or how poorly each examinee did on individual components was also included.
The 82% USC had achieved was a "relatively high percentage" when compared to its output in recent years, according to The State.
Bar exam grades are considered one of the most confidential pieces of information in the legal world. Names of those who fail usually remain private, said the New York Post.
© Copyright IBTimes 2023. All rights reserved.