The decade of travel and tourism is here: UN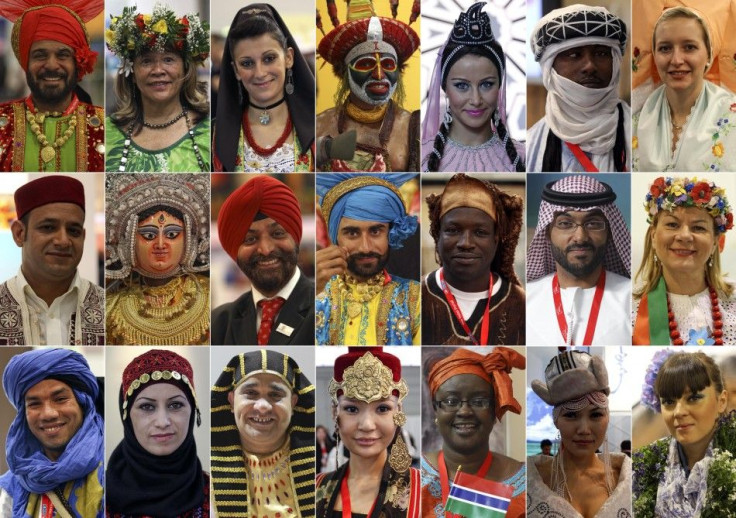 In the next ten years, tourism will come of age, United Nations World Tourism Organization (UNWTO) Secretary General Taleb Rifai said at the opening of ITB Travel Trade Show in Berlin on Wednesday.
Rifai called the period between 2011 and 2020 "the decade of travel and tourism," adding that economic growth, social progress and environmental sustainability are a must for sustaining growth in tourism.
According to the UNWTO, amidst unbalanced economic growth, high unemployment, rising oil prices and the environmental challenges, tourism can be one of the most effective agents of sustainable development.
"A wave of service sectors, including tourism, are emerging. These will be some of the most dynamic and economically significant industries and development agents of this decade," Rifai said.
Despite 9/11 terrorist attack that marked the beginning of last decade and the worst economic crisis towards the end of the first ten years of the twenty first century, Rifai said, period from 2000 to 2010 showed extraordinary tourism growth.
UNWTO figures state that international tourist arrivals increased from about 687 million in 2000 to over 935 million by 2010. Emerging destinations and travel technolgies helped achieve these profound numbers, Rifai said, adding that the one billion mark will be reached in the very near future.
With recovery underway and international tourist arrivals up by 7 percent in 2010, it is the time to look forward and ask what the next ten years hold for our sector," he added.

The ITB show runs from March 9 to March 13, 2011.
© Copyright IBTimes 2023. All rights reserved.